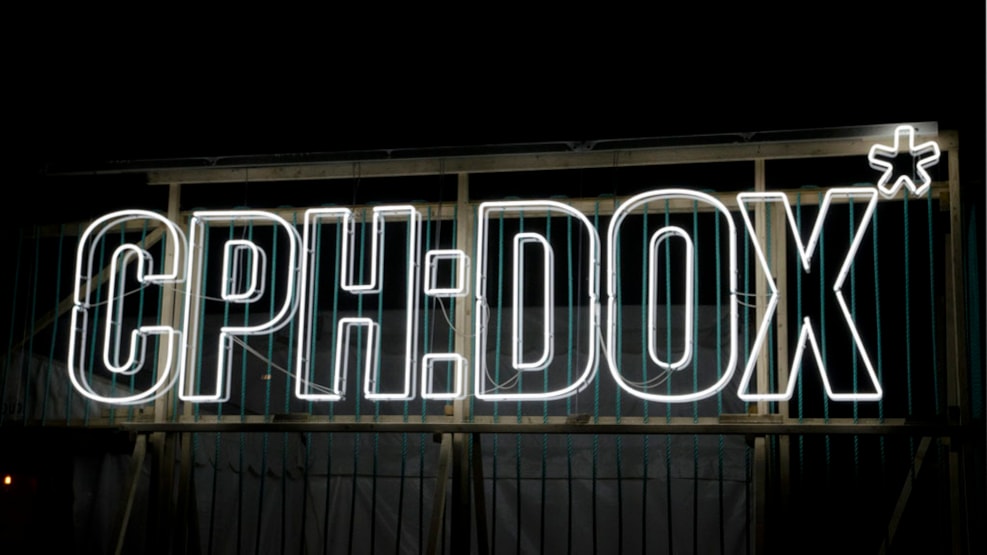 CPH:DOX
CPH:DOX, Copenhagen's international documentary film festival, is the largest of its kind in Scandinavia.

The festival is one of the largest in the world and aims to present a programme that ranges from the works of major international directors to new talent, from large-scale theatrical releases to films and formats that do not reach cinema and TV screens.

The programme goes beyond traditional boundaries between disciplines and media, offering perspectives on creative crossovers between cinema, television and media art.

Dokumania

Each year the festival fills Copenhagen's cinemas with a selection of more than 200 documentary films from around the world.

During the ten festival days, CPH:DOX also arranges a bunch of parties, talks etc. in different alternative and creative venues.