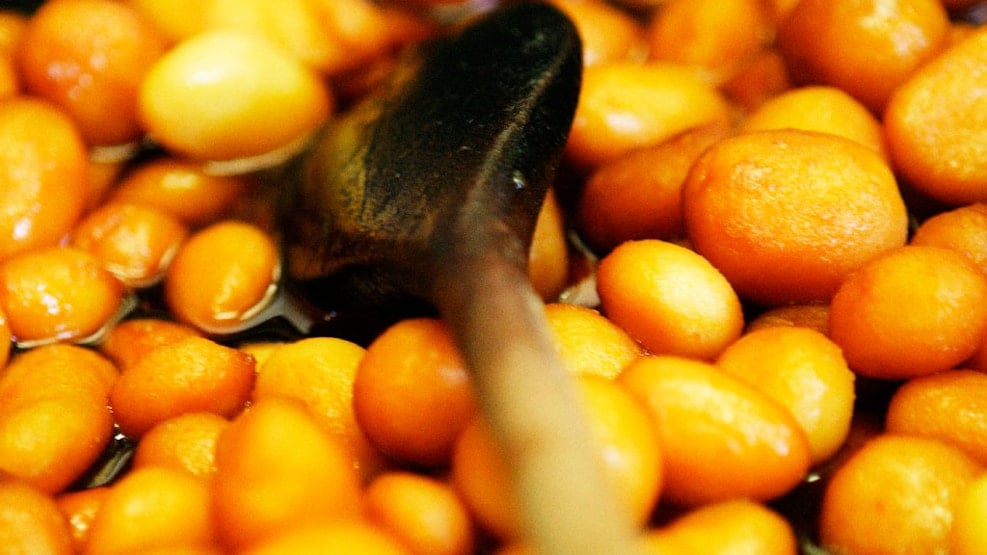 Damme Kro
Damme Kro (inn) is run by Leif Rasmussen and his daughter Gitte, who are both true "inn-enthusiasm". The inn is known for their Danish homemade food, and they do a lot to provide good service to their guests. You can expect both real Danish inn food and atmosphere.
In the old days, the inn was called "Dame Kro (inn)", which the locals still call it in everyday speech.
Damme Kro is an old inn close to Stege. They have a la carte and the possibility of parties from 10 guests and up to 350 guests in 4 halls.
There are fine handicap facilities.