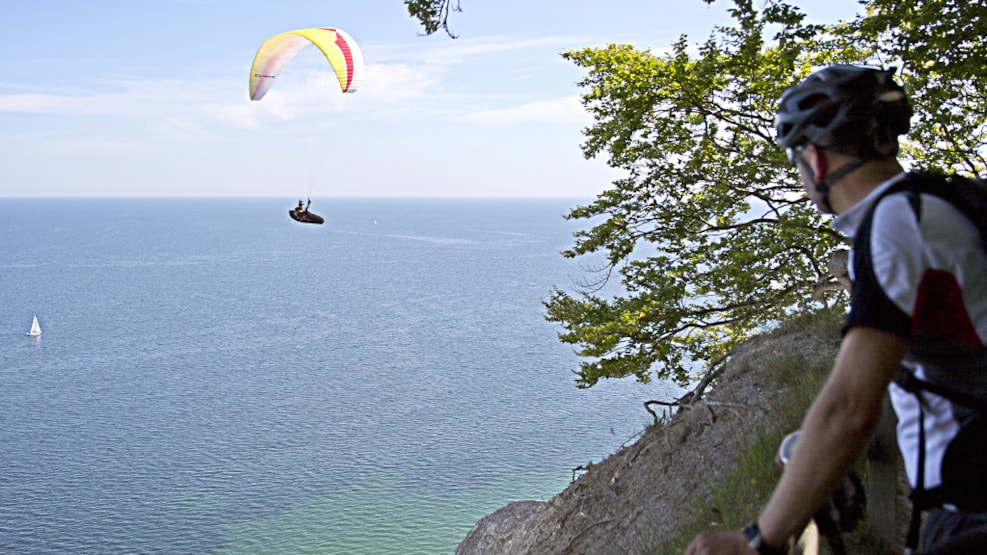 Denmark's cycle routes: On top of the world
Panorama cycle route: Høje – Møn (18 km)
The steep hills on the route are not just the source of tired legs – they also lead to the most fantastic views out over the cliff, sea and Denmark's untamed countryside. Part of the cycle route leads you along hillsides where you have an unbroken view of the Baltic Sea. Take a well-deserved break and enjoy the Danish countryside to its fullest extent.
More on cycling in Denmark
Get going with our guide to cycling holidays in Denmark!