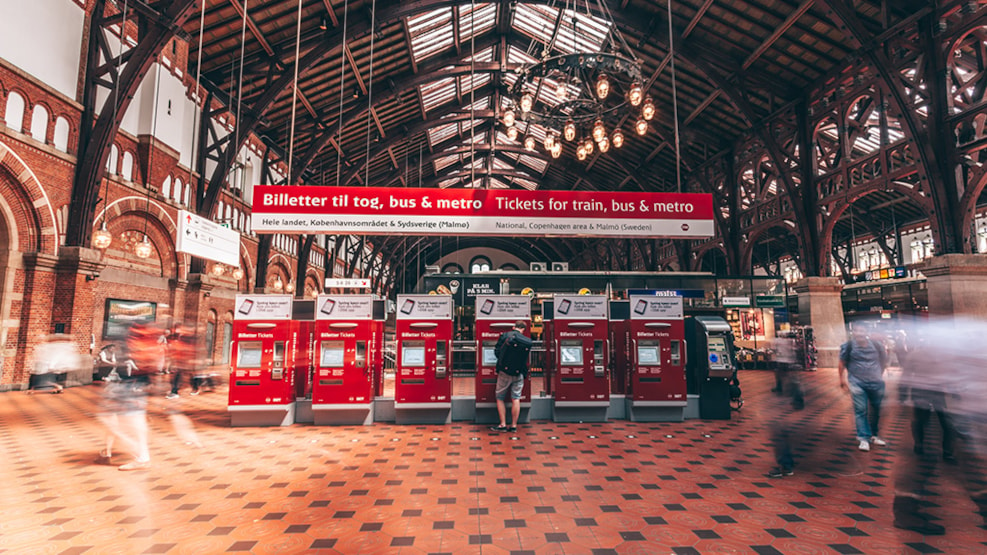 DSB Regional trains
The Danish state railways, DSB, run Copenhagen's S-trains as well as the regional train traffic in Denmark.
DSB S-tog, which connects the metropolitan region, is not the only train service out of Copenhagen. DSB Regional Trains run routes out of the city, not just on Zealand but also around Denmark and abroad.
Since the opening of Storebæltsbroen, which connects Zealand and Funen, travel times have been reduced considerably, and it is now possible to travel to Århus, the second-largest city in Denmark, in three hours.