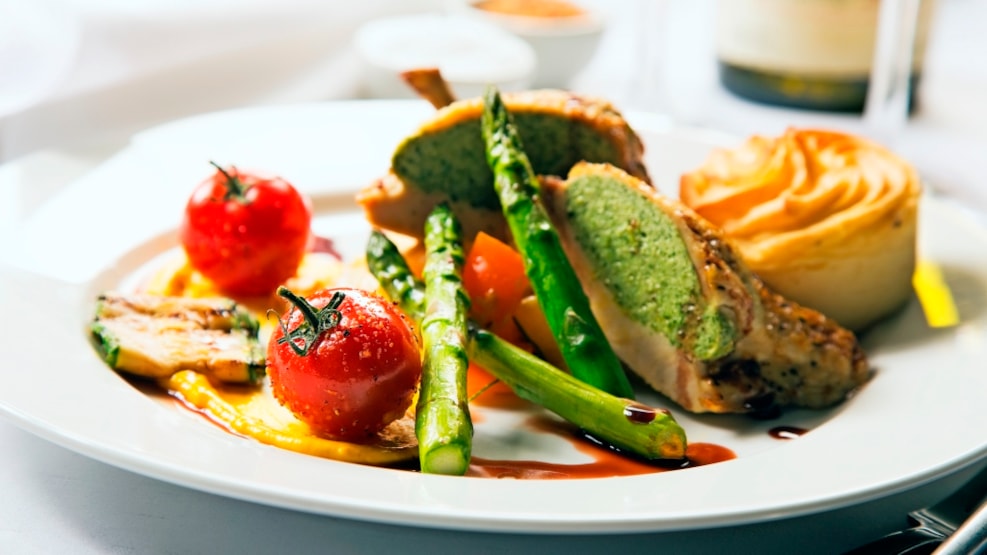 Enjoy Resorts Rømø - Restaurant Digte
Restaurant The dike
on Rømø has a beautiful view of the golf course and it is possible to see where the Wadden Seas and the North Sea meet.
In the summer time the food can be served out doors on our nice sun terrace and in winter time you will find warmth in front of the big fireplace.
We serve a varied buffet with focus on local and seasonal produce. Brunch and lunch is also served at certain times of the season.