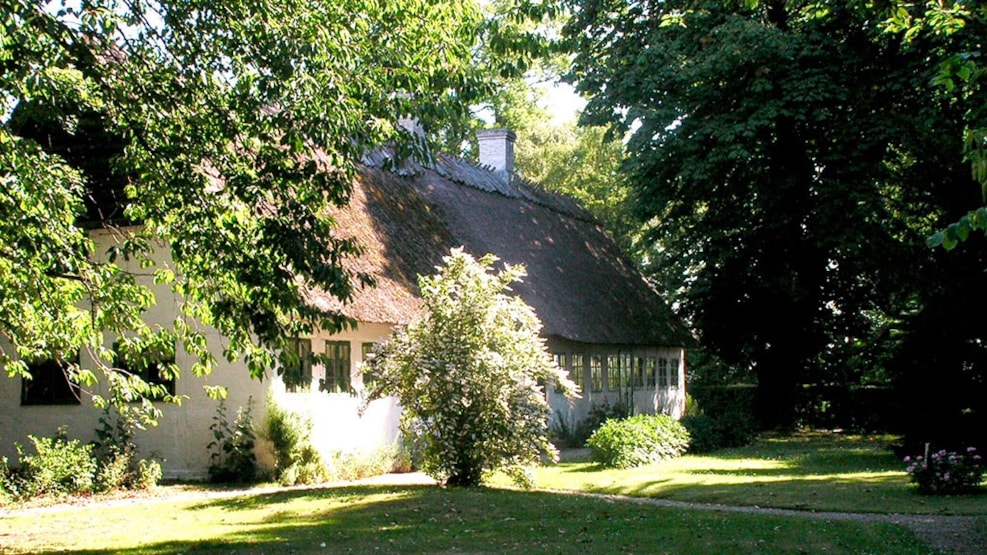 Farmhouse Museum in Keldbylille
In Keldbylille on Møn stands a four-length farmhouse from the 18th century. The farm stands as when Hans Hansen left the farm, with farmhouses, kitchens, stables, carts and tools.
A lovely garden, approx. 3 acres of land, with tables and benches where you can eat the food you brought. You can also eat in the horse stable in the case of rain.
Great and cozy shelter space for free use.
Read more about the museum courtyard here.