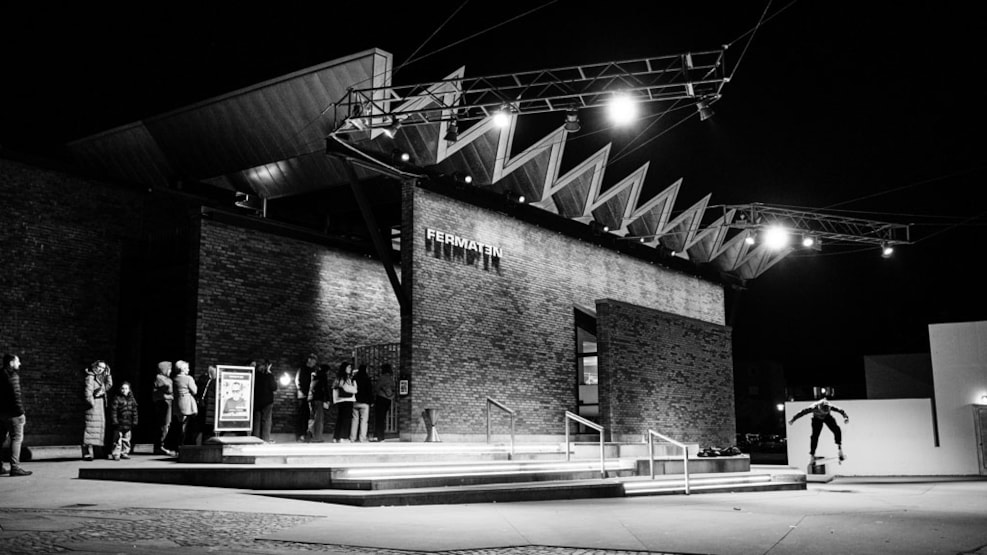 Fermaten
Fermaten is a regional venue that works to create powerful live musical experiences for those looking for an extraordinary break from everyday life. Every year, the venue presents a versatile music program with a wide range of artists. With a focus on everything from the folk to the spread of the narrow genres.
The venue is run by over 100 local volunteers, supported by a handful of passionate employees. A diverse community based on music. Together they take responsibility for the development of both the musical and local environment.
Concert by concert, the ambition to offer fully integrated and sensational experiences is pursued. Let yourself be surprised and taken aback.
Let in new notes and give your musical taste some resistance.
In other words: Pause everyday life and create a free space in music.