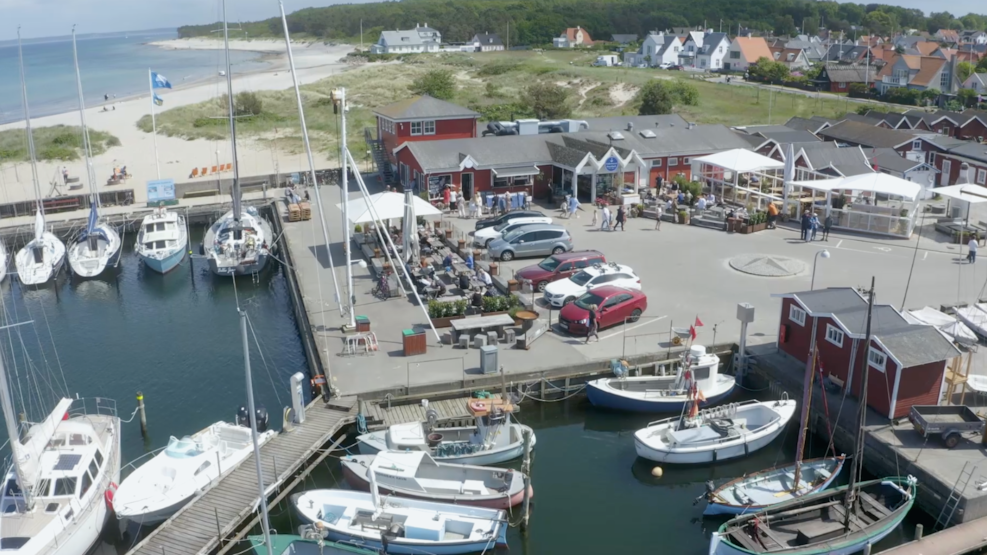 The Fish Shop in Hornbæk
Welcome to Fiskehuset Hornbæk – the fish shop on the harbor

We offer a large selection of fresh seafood and freshly smoked fish from our own smokehouse, as well as delicacies and a variety of homemade salads. We are known for our delicious homemade crab salad and probably the best homemade fish cakes throughout Zealand.

Enjoy a delicious fish meal in our café, Café Havnekontoret, open all year round. You can sit inside or outside and enjoy the stunning views of the harbour. The cafe offers a large selection of hot and cold dishes, like homemade fish cakes with rye bread, smoked salmon with sauce verte, salad and baguette, fish fillet and French fries etc.