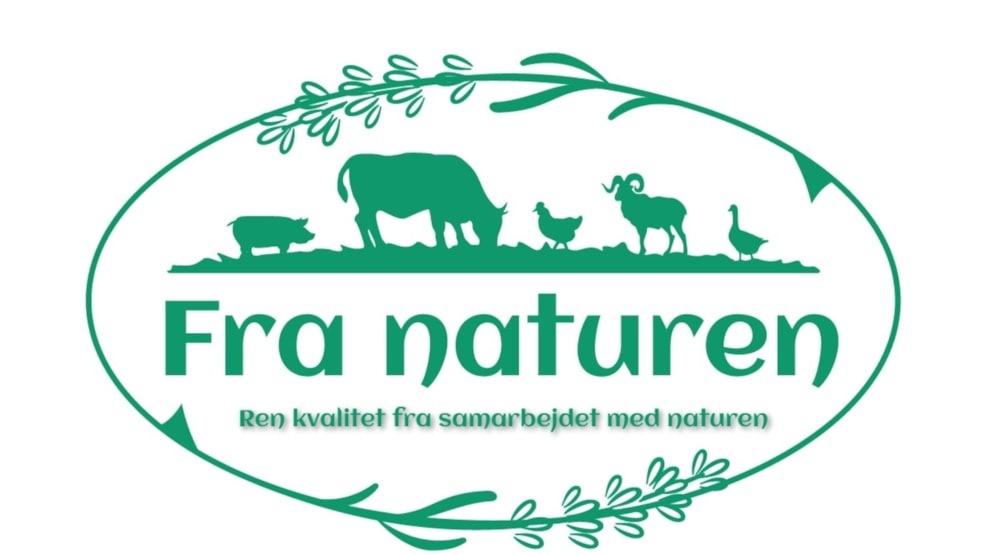 Fra Naturen
Local beef, veal and lamb as well as sausages, salamis and lambskin.
Pure quality from the collaboration with nature.

The concept 'Fra Naturen' is about balance, biodiversity, symbiosis and animal welfare. Sheep and cows are great for nurturing our unique nature for the benefit of birds, flora and insects. The bonus product is exquisite meat from lambs and calves, as well as skins, which can be bought in the store.
Open: See opening hours and read more on Facebook and Instagram.