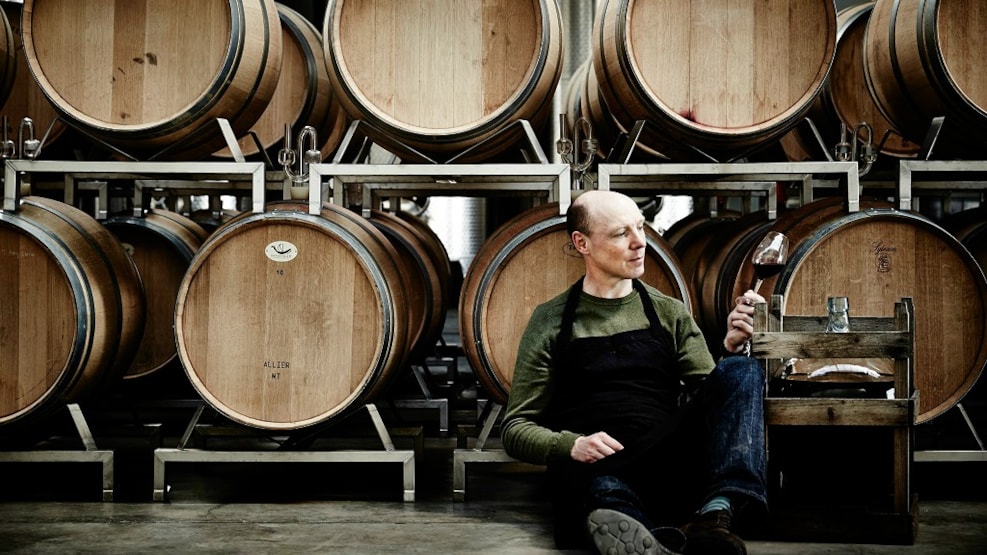 Frederiksdal Cherry Wine
Visit Denmark's largest winery at Frederiksdal Estate and experience the special atmosphere amongst the tapping barrels and beautiful bottles of award-winning cherry wine.
Stop by Frederiksdal Cherry Wine and see the unique production facilities, experience the atmosphere, taste the wines, and buy a delicious high-quality wine to take home. You can visit with or without a guided tour.
Frederiksdal produces cherry wine, which is quite different from the common cherry wines we know. Frederiksdal is the first winery in the world to produce wine from cherries according to the same principles that have been used for centuries in producing grape wines.
Frederiksdal Cherry Wine uses the 'Stevns cherry', the grape of the North, which has ideal growing conditions in southern Denmark. The cherries are certified and all come from the estate's own orchards. Frederiksdal Estate is a Danish chateau with a fantastic atmosphere and ambience, where you will find old and new oak barrels with great wines ageing inside. Outside the winery is the Rancio Square, where some of the wine is stored in hundreds of glass demijohns to mature for at least a year in every kind of weather before being put into cognac barrels for at least another year.
Part of the forest around Frederiksdal Estate has been laid out as a public park with a picnic area, so bring your picnic basket and enjoy a beautiful day by the Langeland Belt.