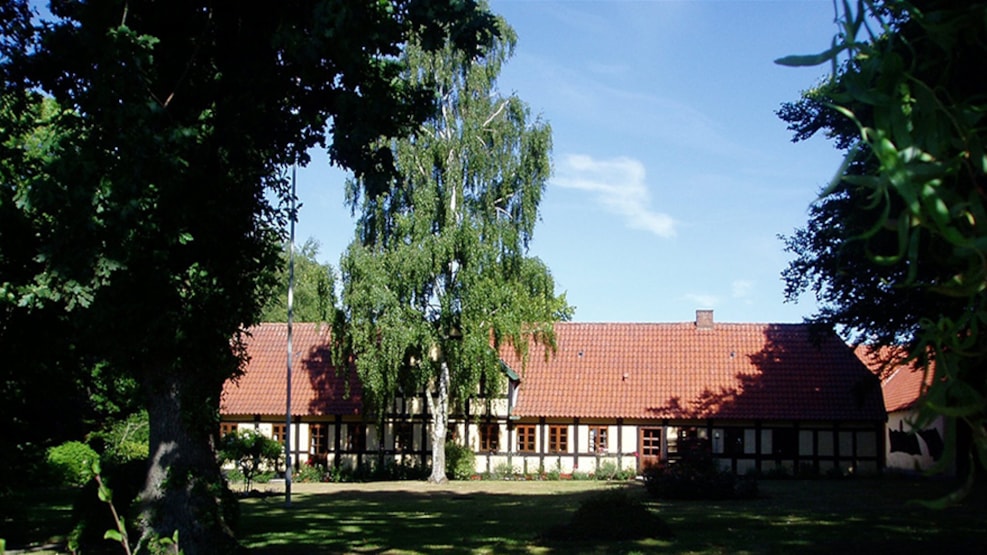 Gallery, winery and farm shop Hylkegaard
Hylkegaard is like straight out of an old danish movie. By the farm in Voldby, there was, in 2012, established a vineyard with 1400 vines of the white wine grape Solaris. Over the years, fine white wines are to come.
In addition to the farm's own products, the farm shop offers a wide selection of wines from France, Italy and Germany, special oils, vinegar and mustard from France and Austria, among others.
The farm shop and gallery are open to all.
See what others are sharing on Instagram