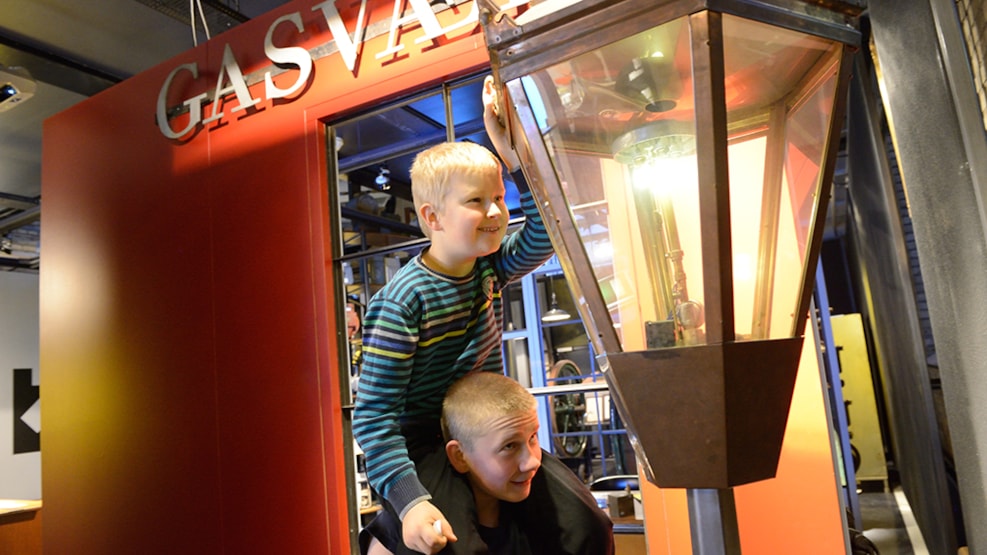 The GAS Museum
The GAS Museum is a modern museum of energy, offering the opportunity to experience how gas has influenced the way we live, in both past and present - and learn more about how energy demands will be met in the future. 
  
The introduction of the gas-energy in Denmark, marked a technological revolution, that dramatically changed both our lives and our society. 
  
The various exiting exhibitions at The GAS Museum, allows you to grasp history in a whole new way. 
The GAS Museum is open in July and August - otherwise you can book a visit for groups by contacting the GAS Museum.
  
Find opening hours and further information on www.gasmuseet.dk