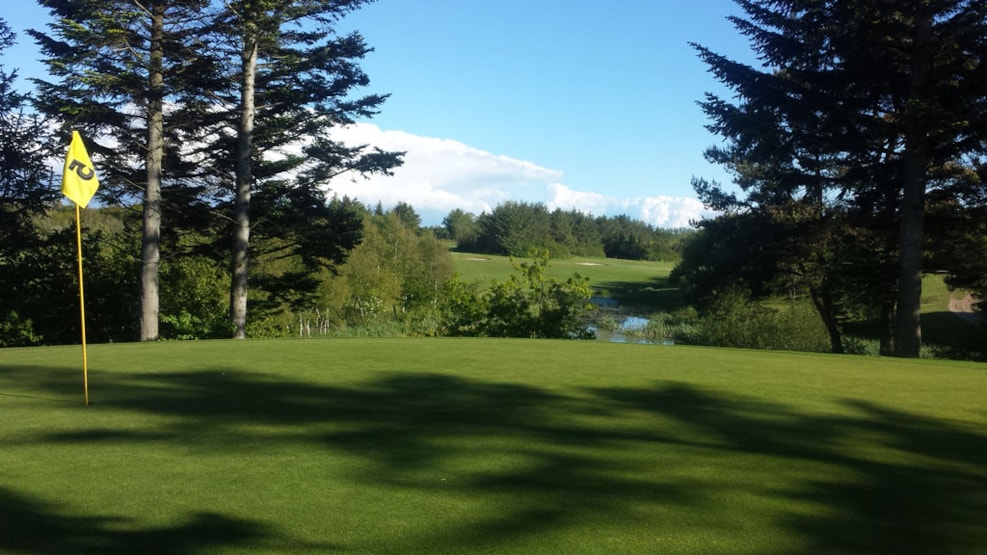 Golf Pay and Play Vennebjerg
Vennebjerg Golf Pay & Play is located in one of North Jutland's most beautiful natural areas - Everyone is welcome, both beginners and experienced.
Vennebjerg Golf, Lønstrup
12-hole golf course (Pay & Play) in picturesque surroundings between Lønstrup and Hjørring. Course length is 2.3 km. long. Green Card is not required. Golf equipment available for hire. Floodlit driving range. Fishing also available in idyllic surroundings at fishing park. Premises can be rented for parties /corporate events, incl. Farmer Weber BBQ. Max 45 people.
Opening hours everyday from 7 a.m - 10. p.m.