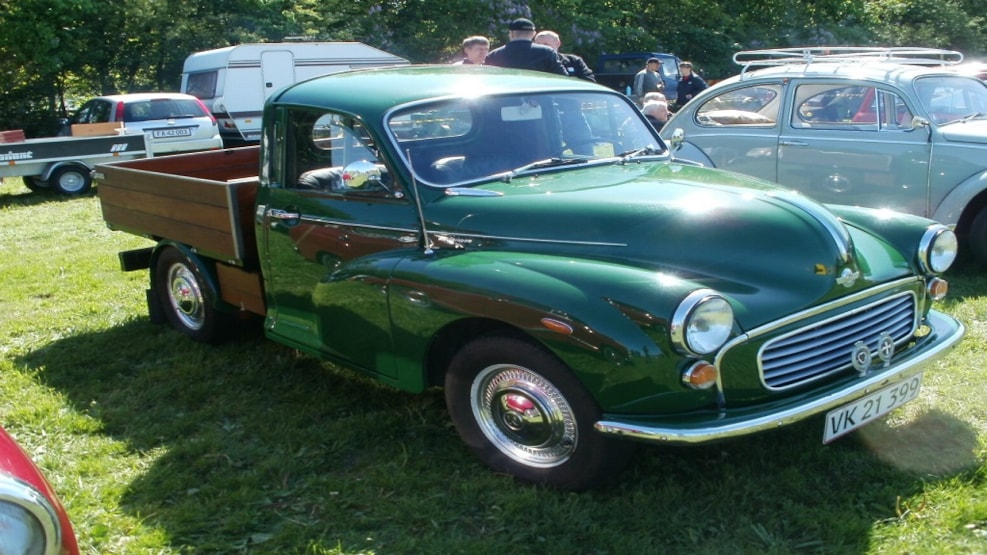 Hjallerup Museum of Mechanics
The past, the present and the future meets up at the Museum of Mechanics in Hjallerup.
Hjallerup Museum of Mechanics is a historical museum that collects and stores tractors, cars and motors, MC's, air planes, farming equipment plus other mechanics and mechanical equipment. Even some of the first Danish made electric cars are displayed.
Tune out from your own, modern electronic devices, and go back to a time that will never be the same.
The 2000 sqm large museum has a cafeteria and meeting room facilities. The museum is handicap friendly.
The museum is located in the former riding hall on the fringe of Hjallerup city.