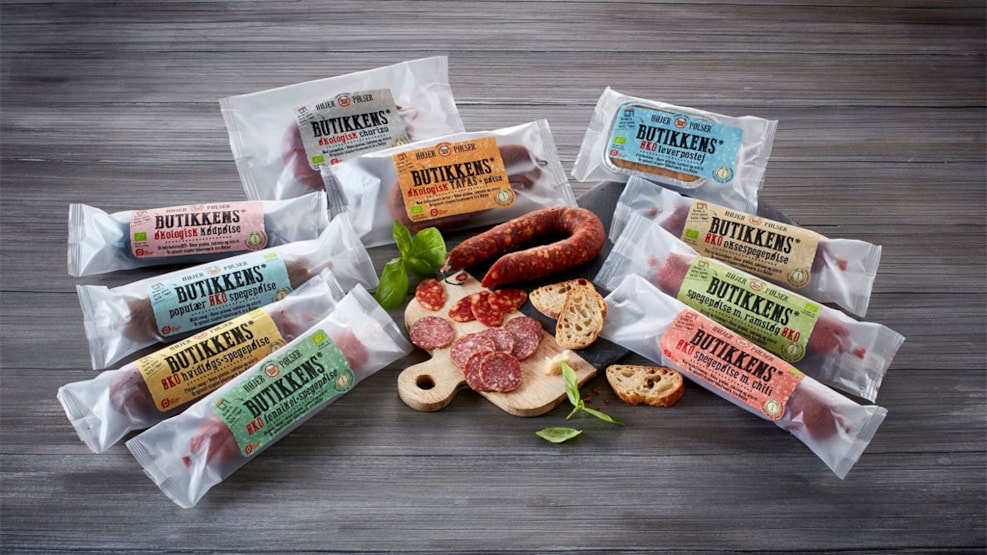 Højer Pølser
In the southwesternmost corner of Denmark is the town of Højer. A town that is primarily known for its lock, but also for being home to Højer Pølser.
At Søndergade 1, we have run a family business since 1897. The management of Højer Pølser has gone from generation to generation, and one thing that has not changed along the way is our philosophy.
We mainly use meat from animals that graze on flat Danish marshland. Why? Because we have experienced that sausages and cold cuts thereby achieve quality and taste in a class of their own.