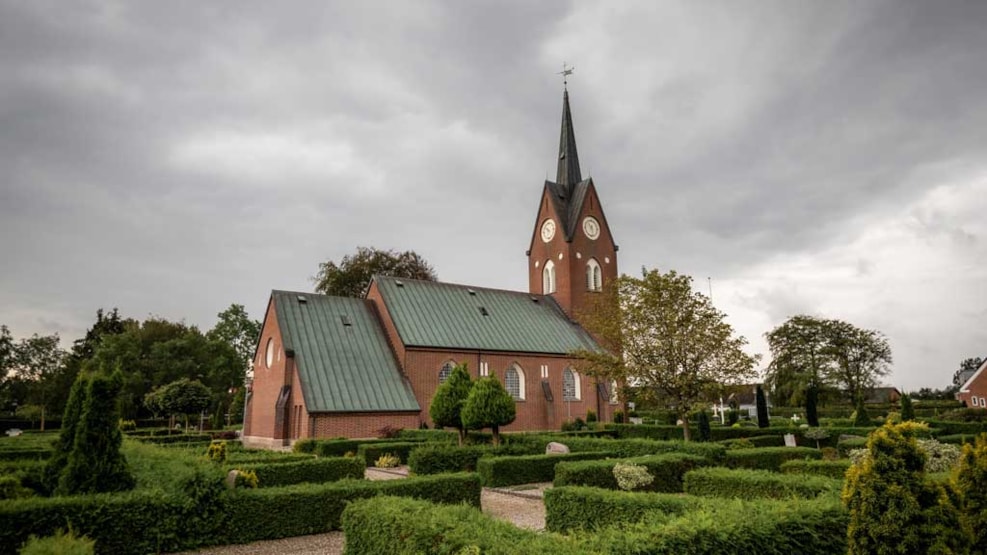 Isenvad Kirke (Isenvad Church)
Isenvad Church represents the period of church building in the area at the end of the 19th century. 
The church was built by architect C.A. Wiinholt in the year 1893. A great restoration took place around 1972-73. Please feel free to visit the church with its unique interior decorations.