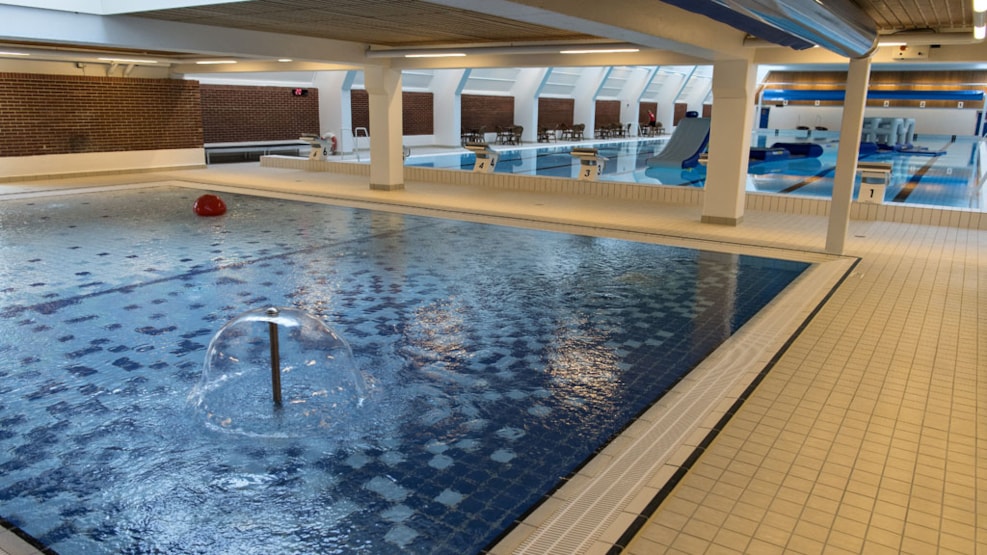 Green Experience
Ishøj Indoor Pool
Ishøj Indoor Pool is located at Ishøj City Center. The Pool Center offers:
One 50-meter pool with 6 lanes, a 25-meter children's pool with slides, a toddler pool, large hot water pool with 33 degrees hot water: the pool is equipped with 5 water jets and a waterfall for back massage. You can also use the sauna, steam room and hot tub.
In addition the center offers access to a gym with instructors and team training activities as well as various types of water gymnastics, AquaDance, BikeFit and babyswim.
Ishøj Indoor Pool regularly organizes various events such as Disco Night and BikeFit marathon. The first Friday of the month is quiet evening with saunagus.
You can book an appointment for massage, the options include full body massage and hotstone massage.