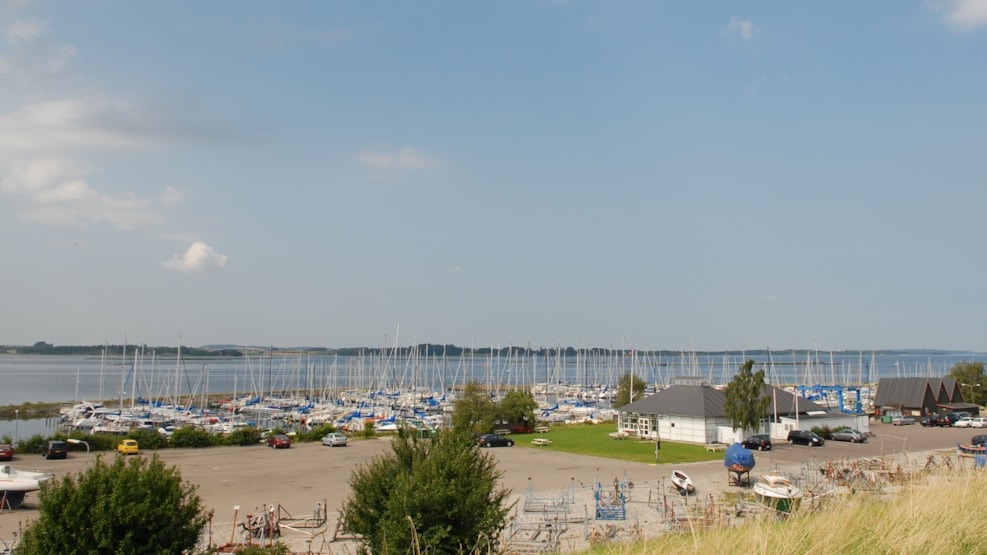 Jyllinge Marina

The Jyllinge Marina is situated in a beautiful part of the Roskilde Fjord rich on isles. The approach east of the isle "Lilleø" is buoyed.

Nevertheless, it is not recommended to call into the marina in darkness for persons with no local knowledge.
Mast and boat cranes available.
Come and join the celebration of the Danish Harbours 9th of June!
Lots of activities will take place at:
The event is in Danish - but everyone is welcome anyway - for a sailing course on the fjord or a kajak intro course!