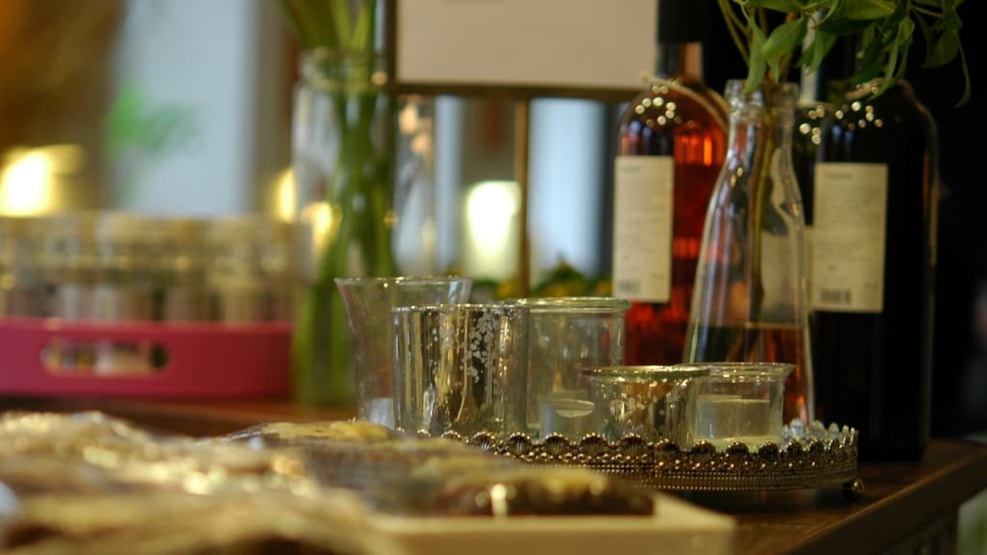 Green Experience
Karens Minde Kulturhus
Karen's Minde Kulturhus (Culture Centre) is located in Copenhagen's Sydhavn area in lush green surroundings and only 5 minutes from Vesterbro. Karen's Minde Kulturhus is one of the few cultural centres in Copenhagen run by a cultural association. The cultural centre is located in the area of 'Karen's Minde', which also contains a host of other attractions, such as the Children's Animal Park, the Sydhavn Library, the Children's Culture Centre and much more.
Our café is the heart of the centre – attracting families with children, students, old activists, regular customers and many others – we are open to everyone and anyone.
The café serves coffee, tea, cake, sandwiches, beer, water and much more. Babies are welcome in the café and you can bring children's food – high chairs are available.
The café also provides the setting for most of our cultural events.