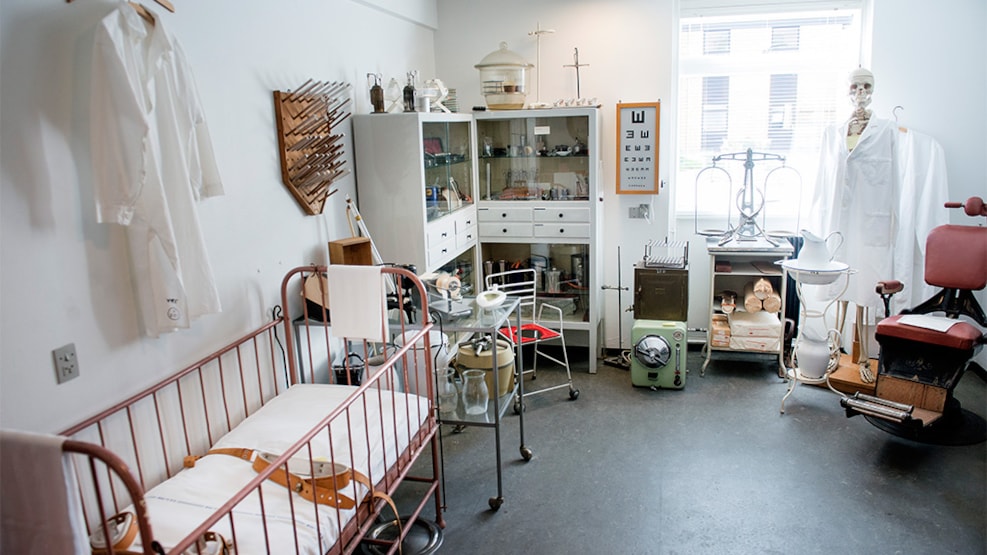 Kellers Minde Museum
Kellers Minde Museum (Keller's Memorial Museum) aims to offer insight into the history of the Keller Institutions. The museum houses various objects and traces the history of the treatment of the mental disabled from 1899 to 2012.
The small village of Brejning has since 1899 been influenced by the presence of the Keller Institution, and the beautiful buildings bear witness to a unique piece of Danish history. In connection with the phased closedown of the institution, objects that were used in connection with treatment and care of people with mental disabilities were collected and now form the basis of the Kellers Minde historical collection.
The historical collection also comprises books, photos and other material from this unique piece of history.    

The collection is the largest in Denmark and covers the entire history of the mental profession.

Opening hours: www.kellersminde.dk.