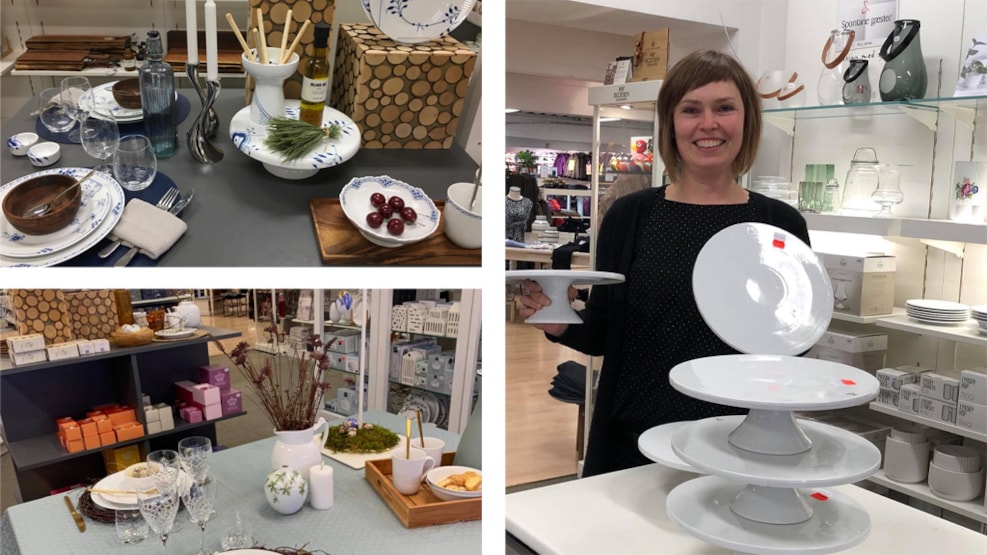 Kop & Kande Rudkøbing
Everything for the kitchen, the table and the best gifts!
Hos Kop & Kande Rudkøbing bliver du mødt af faguddannet personale, der står klar til at hjælpe dig med dine spørgsmål og give dig gode råd. Her er nemlig et team af specialister, der brænder for køkkengrej og det bedste til bordet. Du kan derfor finde et stort udvalg af produkter fra de førende brands indenfor vores felt.

Butikkens varer tilpasses kundernes behov, for det er netop det, vi kan som selvstændige købmænd hos Kop & Kande.
Du kan derfor altid finde nye og spændende ting, som der ikke nødvendigvis er i alle kædens butikker.