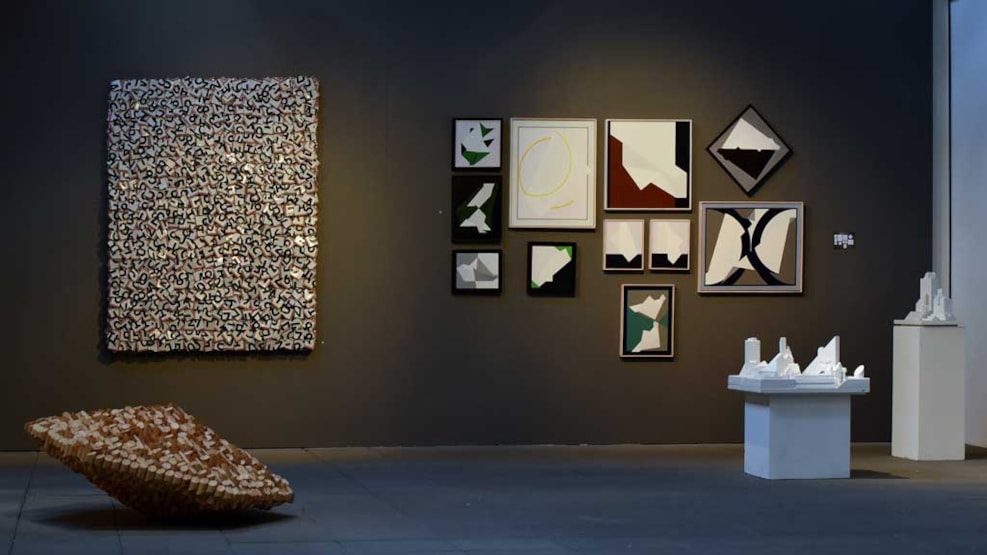 Kunstpakhuset
The beautiful old banepakhus, in Ikast, was converted into an exhibition space named Kunstpakhuset in 2007. 
With high ceilings and an open space there is both room for the familiar, the new, and the different. Through an open space of almost 230 square meters, there is plenty of room to explore the different aspects of the area.
The gallery offers both Danish and international exhibitions, with a focus on cultural activities and high artistic quality.
The gallery is open Thursday – Sunday 12am - 4pm and the entrance is free.
Read more about current exhibitions and themes here.
Read more about Kunstpakhuset here.