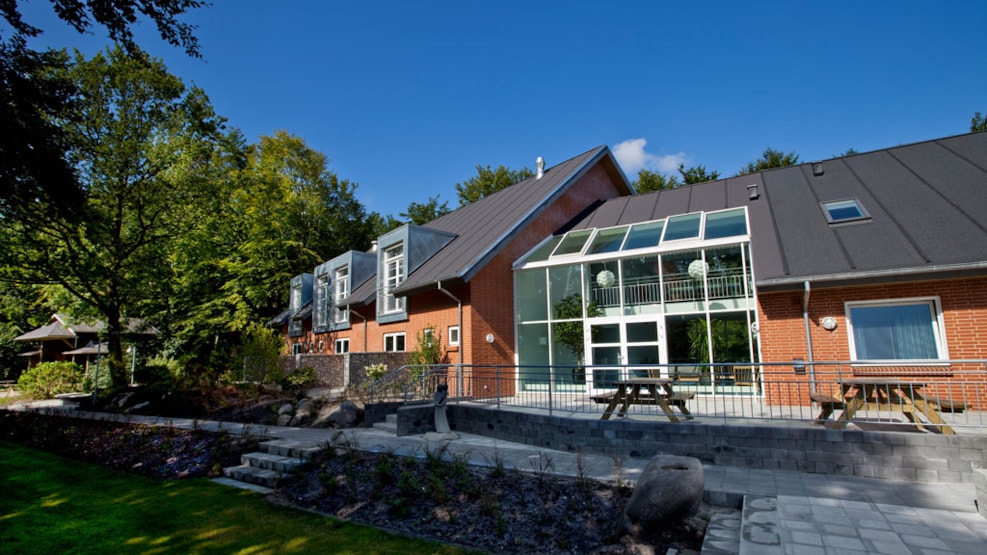 Laugesens Have, Hotel
Laugesens Have was established in 1921 as a stone-park, and until 1970 it was a popular excursion destination for thousands of people each year.
Today Laugesens Have is a modern and handicap friendly conference center with 7 well-appointed meeting rooms, 15 group rooms and a lot of activities for spare time.
They have 64 comfortable hotel rooms – all with bath, toilet and TV. Further more there is free WI-FI all over the center.