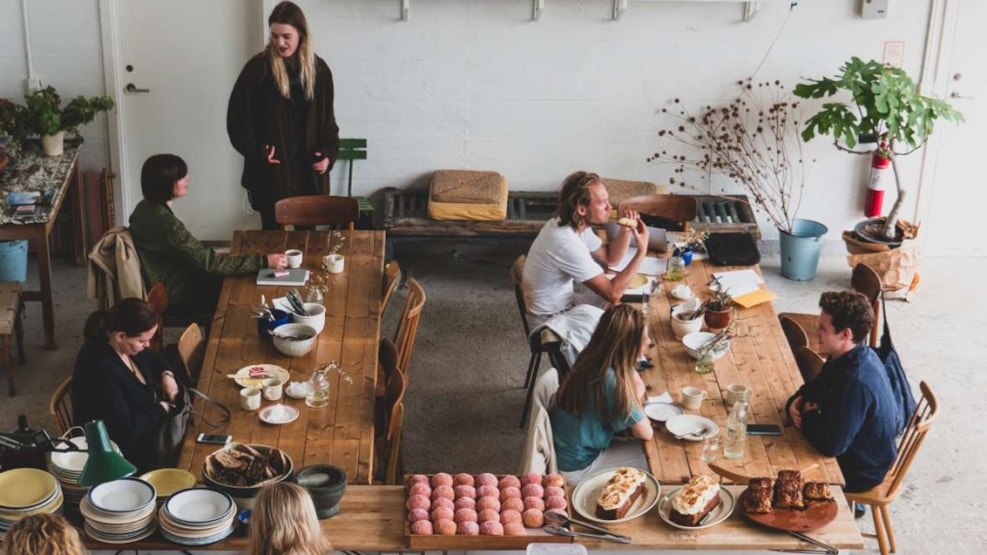 Lille Bakery
Treat yourself to prime quality baked goods at one of Copenhagen's favourite bakeries.
Lille Bakery is located in the old industrial area Refshaleøen, but it is very much worth venturing across the harbour to taste one of their baked goods. From Berliners to sourdough bread to cinnamon rolls – you will find it all here, and you will find it is the very best quality.
The founders of Lille work closely with farmers to ensure that their produce live up to their high standards and show respect for the environment.