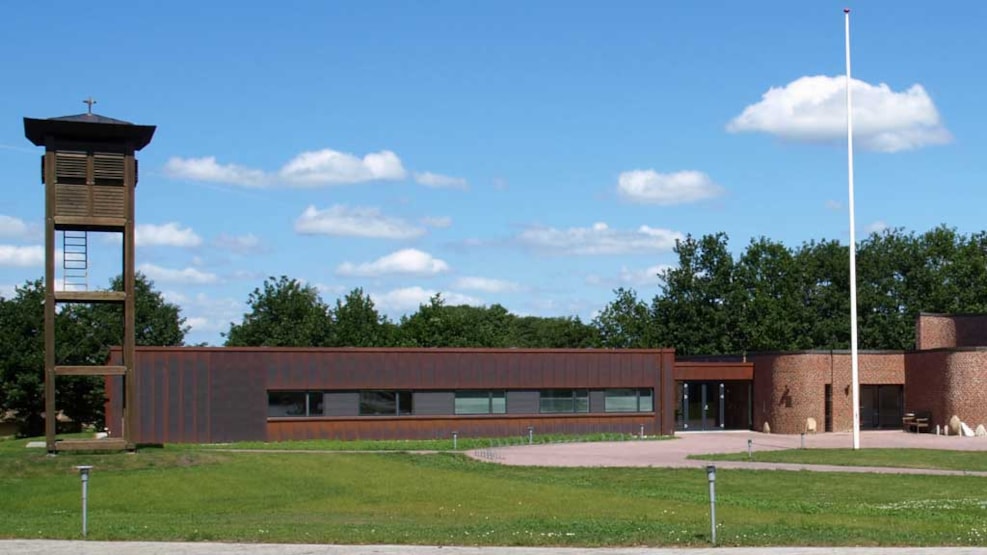 Lind Sognehus
Lind parish community center is built in the end of 1970'erne. It consists of church rooms, confirmation rooms as well as kitchen and toilets. Once a month they have a church service.
In 2008-2009 followed the second stage of the new style containing office facilities for sacristan, priests, organist etc. and 2 confirmation rooms that can be used in a large room with space for about 100 guests. Subsequently the former parish council chose to change the name from Lind Church Center to Lind parish community center.

The building is used for: Baby hymn singing, choir school, mini confirmation classes teaching, Friday Family, Lind I.M., Parish Evenings, Elderly Club Activities etc.

For further information:
www.rindsogn.dk