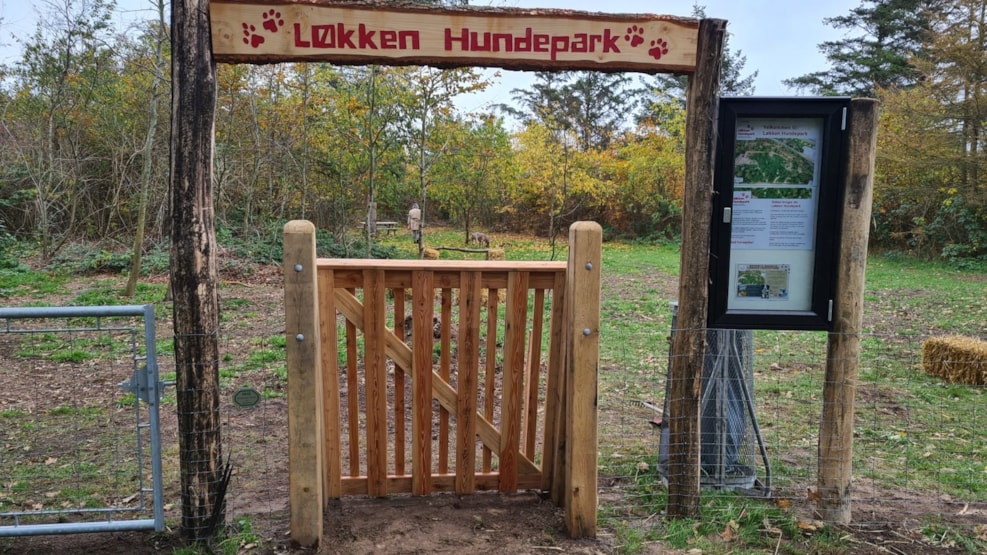 Løkken Dog Park
A wonderful place for both your dog and yourself. Let your dog roam free and socialize, meet other dog enthusiasts or just enjoy the nature in all of its beauty.
Stop by the Dog Park in Løkken for a wonderful experience for both You and Your dog.
The park is easily accessible and is located near Løkken town, allowing you to freely park the car and go visit the park on foot.
The Dog Park in Løkken is freely open to both locals from Løkken as well as visitors.
Dog leash is not mandatory, but it is on your own responsibility. As such we highly recommend not taking off your dog leash without making sure your dog has had the proper training needed to run free.