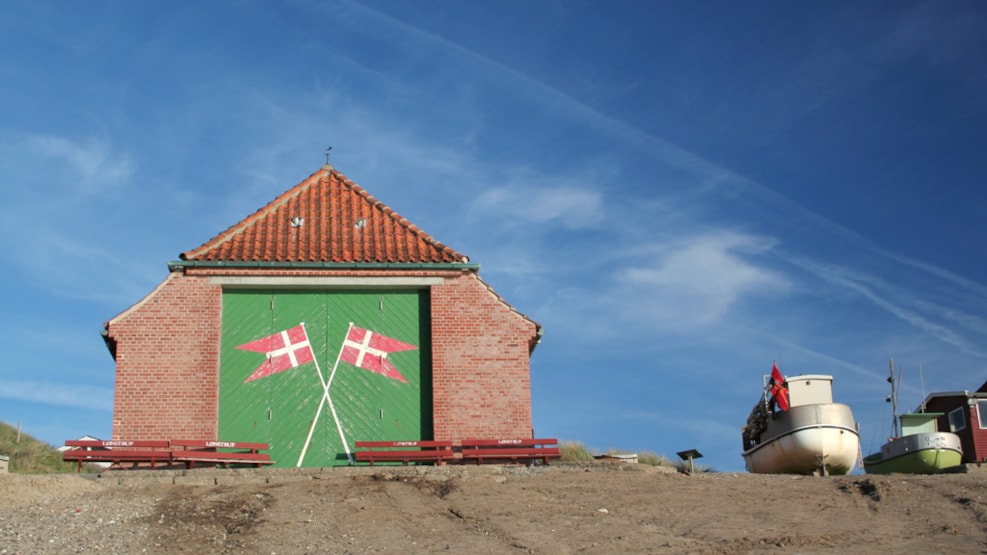 Lønstrup Redningshus
In Lønstrup you can find the rescue house on the steep pickup site, where you can experience an exhibition about the history of fishing in Lønstrup.
A small exhibition of fishing and former lifeboat services in Lønstrup.

in 2015, Lønstrup got a new pier. At the square next to the old rescue station there is now a lunch house where you can come eat your packed lunches, and enjoy the fantastic view. The square can be used by everyone.