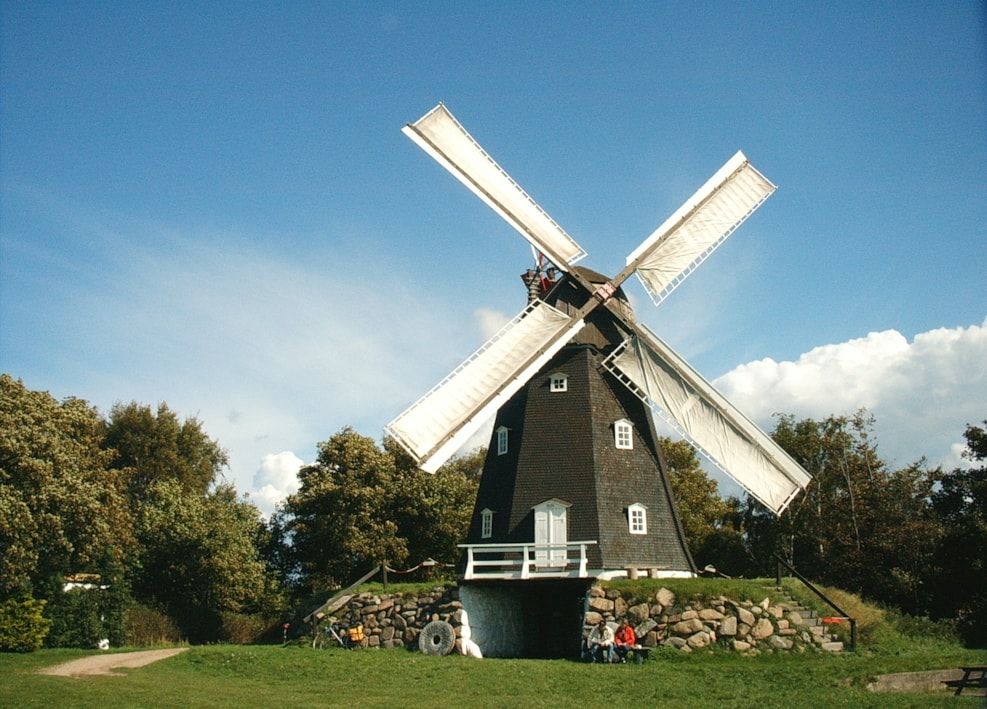 Lumsås Mill
Working mill museum. Experience the old craft, the impressive
constructions and the beautifully decorated interior. The mill is open as stated and when the white mill arms are turning.

Sale of flour as souvenir.

Visits for groups (and prices for groups) can be arranged
on phone number + 45 59321644.