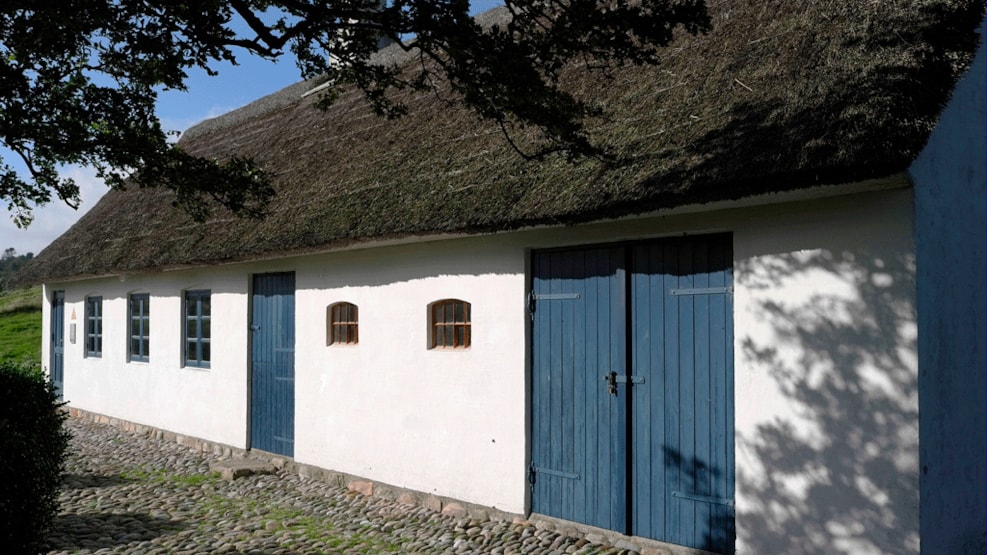 Martinus Hus - Sindal
Martinus Hus i Sindal. In this smallholding, beautifully situated in a valley on the outskirts of Sindal, cosmologist Martinus enjoyed a spartan, but happy childhood.
The house is now a museum & appears as it did at the turn of the 20th century. His childhood home is open to guests on request. Guided tours available.
By request, phone: + 45 22 24 74 77.