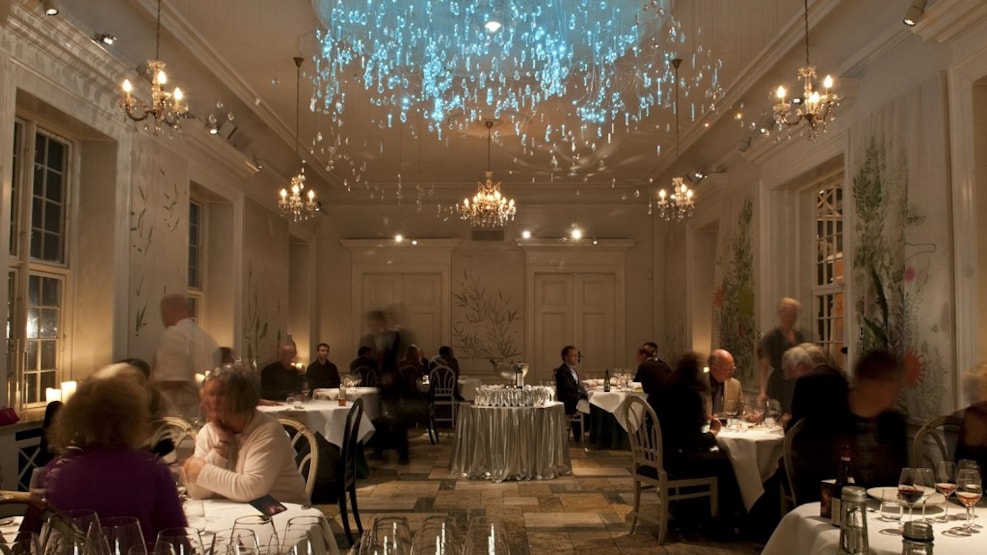 Mielcke & Hurtigkarl
Exquisite, innovative, gastronomic Oasis in the City.

Mielcke & Hurtigkarl is located in a listed 16th hundred building in the beautiful Frederiksberg Gardens and has always been a favourite among Danish food critics.

Here, the chefs draw inspiration from across the globe, as they proudly combine tradition and innovation, rooted in a creative and contemporary approach to cooking and dining. The presentation on the plates as well as the decorative interior is imaginative and exquisite.
Not only do you get top-of-the-class dishes at Mielcke & Hurtigkarl. The restaurant also echoes the pleasant surroundings of The Royal Danish Garden Society, creating the perfect setting for a romantic dining experience.
Max capacity: 200 pax
Private dining: 8-25 pax