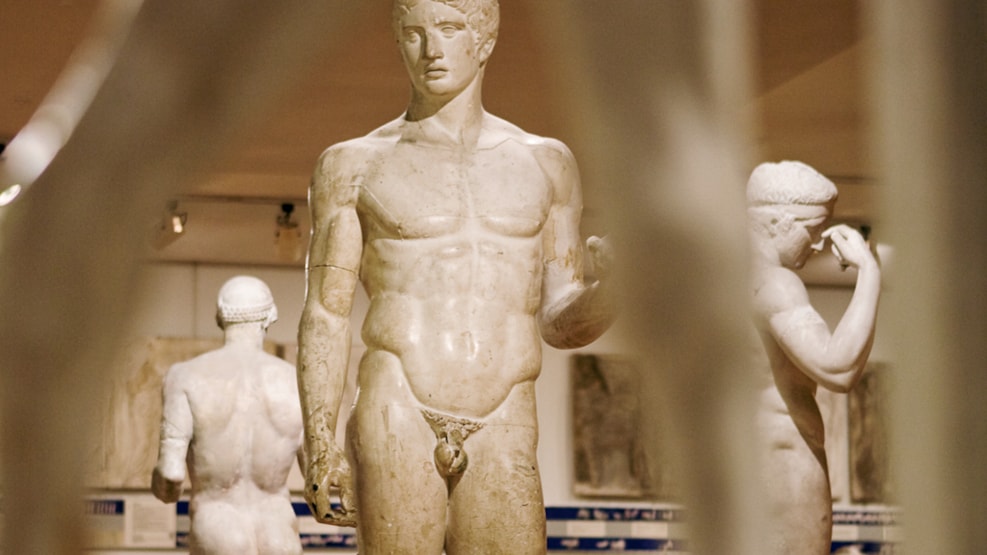 Museum of Ancient Art
The Museum of Ancient Art at the University of Aarhus takes you on a cultural journey back to the Mediterranean countries in ancient times.
Ancient attractions
Here you can gaze upon an Egyptian mummy; on gifts offered to Greek gods; on drinking bowls from Greek celebrations; on coins from the pockets of Roman legionaries; and on a large selection of plaster reproductions of the antique world's most famous sculptures.
 
The museum is happy to receive groups.
See what others are sharing on Instagram
#antikmuseet #visitaarhus #aarhusregion
FREE ADMISSION