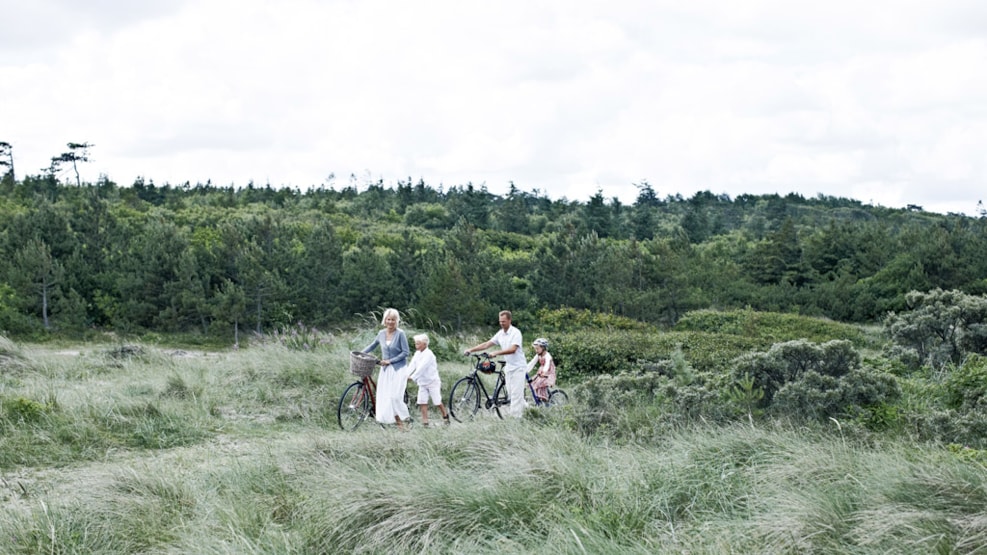 Net B-B Danmark - head office
NET B & B Danmark is a private company representing Danish accomodations in the groups Bed & Breakfast, Farm Holidays and Private Accomodations.

People who wants to book accomodations must contact the hosts directly. In this way you will have the direct contact without any further delay or extra costs.