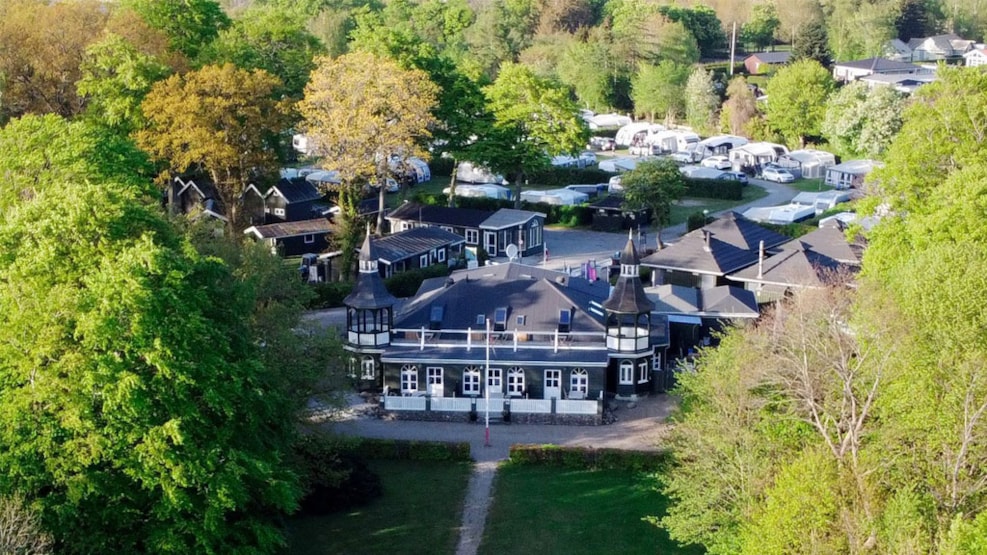 Green Experience
Nysted Beach Camping and Cabins
Nysted Camping is situated amid scenic, tranquil natural surroundings and boasts one of the most beautiful child-friendly beaches in Denmark. 
With Nysted bay on one side and the Baltic Sea on the other side, the camping site is an ideal location for holidaying close to nature and serene surroundings. 

Nysted harbour is situated just ten minutes from the camping site, a lovely walk along the coast/bay. Nysted is the smallest market town in Denmark and one of the oldest, which is illustrated by the town's old half-timbered houses and the rugged cobblestones.    

It is possible to rent a bicycle and ride through the picturesque countryside, along the coast, through forests or small charming country villages. 
 
Nysted Camping offers a complete range of facilities that include: grocery store/kiosk, restaurant, playground, TV room, internet cafe, wireless internet, miniature golf course, football, billiards, table tennis, chess, bathing jetty, communal grill area, toilets for the handicapped, bathing failities for children, family room, communal kitchen etc.