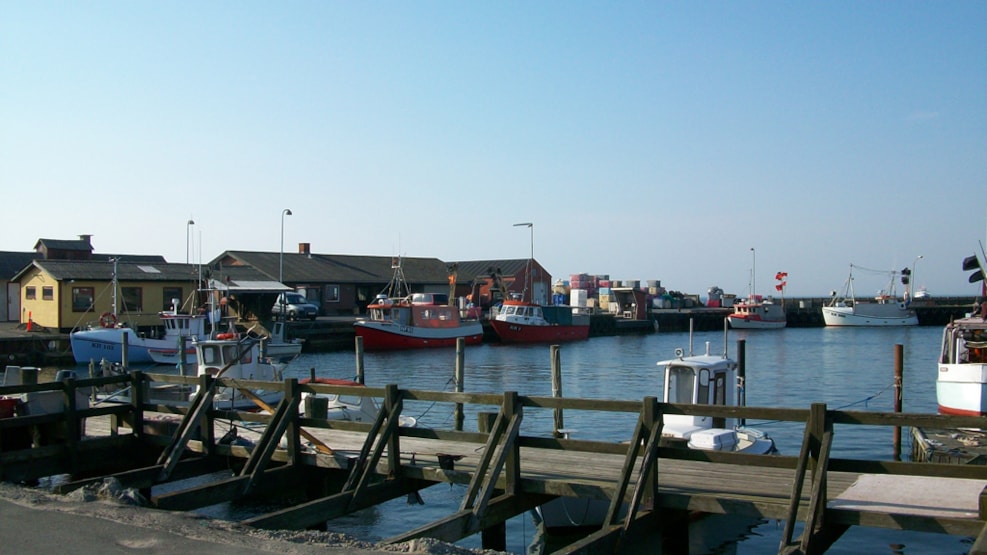 Omø Marina
55° 10,3' N · 11° 09,7' E
A small island located in The Great Belt 45 minutes by ferry boat from Stignæs harbour. Omø is 4.5 square kilometres with a 12 km coastline. The harbour has a ferry boat berth, a small harbour for fishing boats and a newly built marina. The inhabitants of Omø are very hospitable, the main trades on the island today are agriculture and fishery. The island has 172 inhabitants of whom the majority are living in Omø village or in the harbour site of Kirkehavn.
Omø has a varied bird life, and from Skovbakken, the highest point of the island, you can overlook the harbour, the village with the church, the lake, the bog and the light-house.