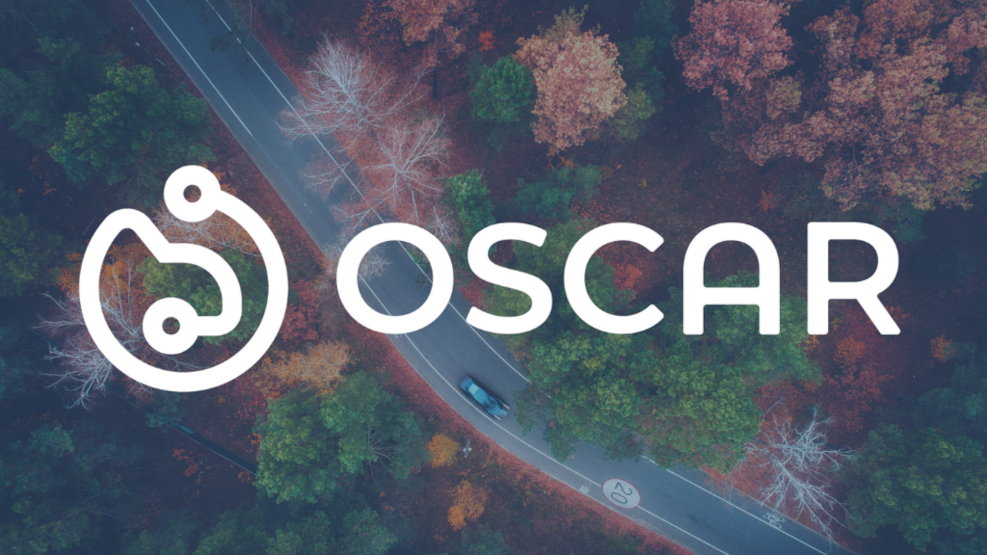 Oscar Car Rental Roskilde
Are you looking for a car for your visit in Roskilde? Get easily and safely around and discover more than 1000 years of history with a rental car from Oscar. Visit Roskilde Cathedral and the Viking Ship Museum, sail out on Roskilde Fjord with M/S Sagafjord and discover the newest national park in Denmark, Skjoldungernes Land.
Oscar is a Danish franchise of independent car-hire offices offering the cheapest car rental in Denmark with prices starting at DKK 249 per day.
Centrally located in Roskilde you will find a wide variety of cars from Oscar – small models as well as station wagons, vans, moving trucks and busses for 9 people. Included in the price is 100 km per day and insurances. Should the 100 km per day not suffice, Oscar offers the possibility of buying extra kilometers.
The Oscar website is unfortunately only in Danish. However, customer care provides English support by phone: +45 42 90 90 48 and email: info@hejoscar.dk.
Visit the Oscar website, discover the wide selection of cars and book your car rental in Roskilde today.