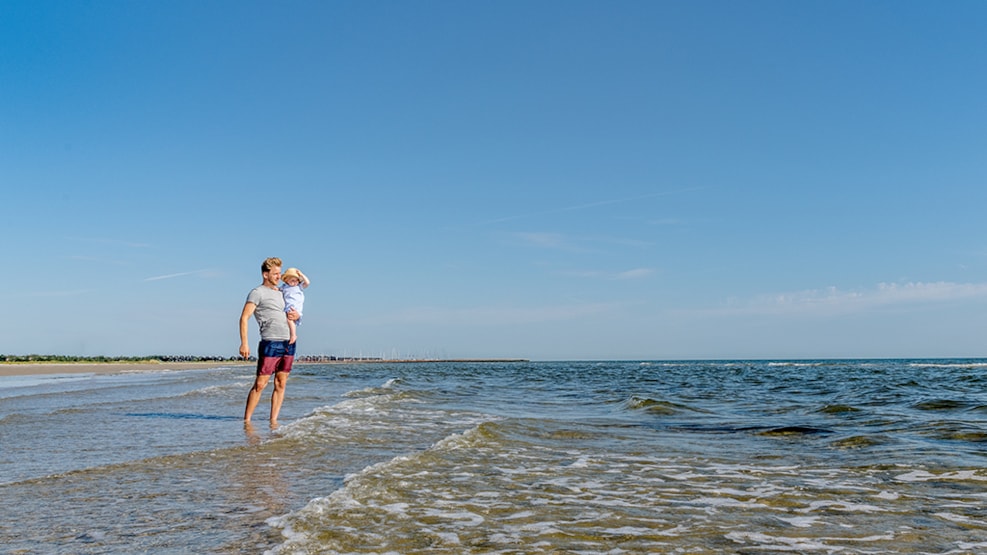 Øster Hurup Beach
Øster Hurup Beach is starting at Als Odde from the estuary of Mariager Fjord and is ending at Dokkedal, which is 10 km north of Øster Hurup.
But you will find the best part of the beach, north of the harbour in Øster Hurup. Here, the beach is covered by white sand as far as the eye can see! In addition to this, the beach is been giving a prize as Denmark's most children-friendly beach, because of the shallow water.
Here, you can spend multiple days enjoying the beach, the sun, and the summer.
The beach is also having a white flag – which means that the water is nice and clean!
You will also find good parking spots close to the beach, and there are modern toilet facilities close to the beach as well.