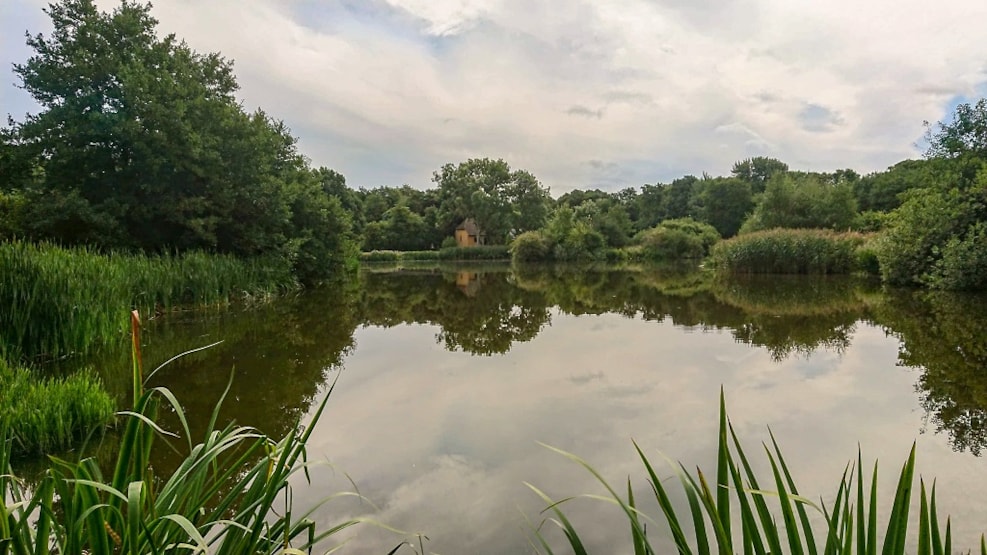 Øster Møllesø
A visit to Øster Møllesø is a lovely nature experience not far from Dronninglund town, the castle and church.
A walk around the idyllic lake will give you great views. On your way you can choose to take the path to the old Margrethe Oak near Dronninglund Castle Park, or you can continue along Eventyrstien to the town of Dronninglund.
You can also visit Dronninglund Castle for a lovely meal or an overnight's stay in the royal surroundings.
Just beside the parking lot at the lake, you will find the old yellow mill house that used to belong to the water mill.
Øster Mølle was a water mill from the sixteenth century.
On this map you can see the trip suggestions by and around Øster Møllesø