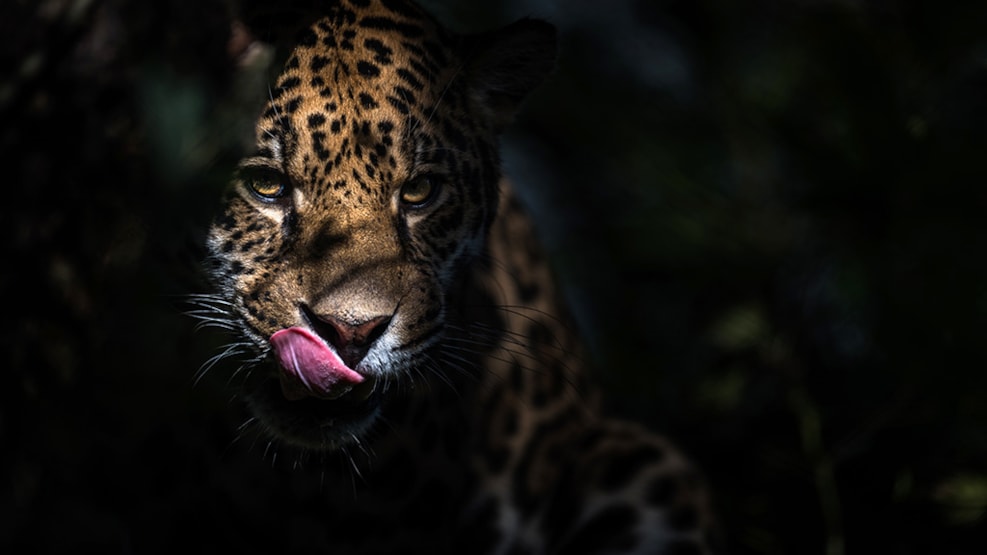 Randers Regnskov - Tropical Zoo
In Randers Regnskov, you are in for a true tropic treat, complete with free-ranging monkeys, iguanas, sloths, jaguars, and a long list of other exotic animals. The rainforest is a bombardment of the senses with tropic experiences among fascinating animals from South America, Africa, and Asia.
Randers Regnskov Tropical Zoo – Great Experiences for visitors of all ages all year round!
In the tropical climate of the rainforest with lianas, big waterfalls, amazing plants, and lots of free-ranging animals, you are sure to feel transported to a world that you usually have to fly for hours to see.
The air is hot and humid and filled with the noises of the rich wildlife in the domes. In the treetops above your head, monkeys are jumping around playing, while the bats and sloths are getting a rest. On the forest floor, leafcutter ants are working tirelessly to carry heavy leaf bits down to their ant-hill while the manatees swim quietly around the water, and the Komodo dragons are lazing in a sunny spot.
See the opening hours for the Rainforest right here.
The Snake Temple
Are you crazy about snakes, too? If so, you should visit the snake temple and walk around among real, live boa constrictors.
Brand New Attraction in 2023: Travel in Time on Tidsrejsen
TIDSREJSEN will take you on a journey through the landscape from the birth of the country and up until today! See the hyena plain and the Neanderthal camp dating back to distant times before the latest Ice Age and play around in the mammoth trees and the elephant cemeteries. Pet the animals at the Stone Age village and stand face-to-face with a European lynx by the dolmen. Walk along a scenic path to moor used for offerings dating back to the Iron Age and enjoy a refreshment at the farm playground.
The Jaguars Have Moved to Randers – and They Have Got Their Very Own Pool
The luxuriant, South American rainforest is home to a cat so big that only the tiger and the lion exceed it in size. Its jaws are so powerful that it is able to crush the skull of even large mammals and easily bite through the shell of a land turtle and other armoured reptiles.
In Randers Regnskov Tropical Zoo, you get to come close to these beautiful felines in the jaguar enclosure. They even have their very own pool, so come and see for yourself, when they frolic in the water. Find out more about the jaguars.
See what others are sharing on Instagram