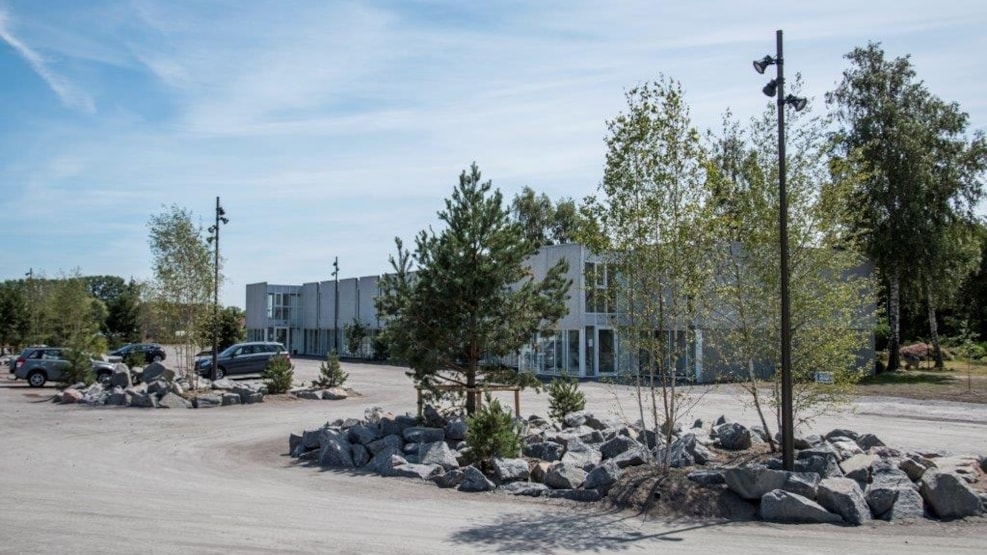 Restaurant Green Solution House
The restaurant at Green Solution House is a part of a new renovated hotel, and at the end of year 2014 a pioneering sustainable knowledge and conference Centre accommodating 350 participants.
The restaurant will innovatively develop the brasserie tradition, and will create sustainable cuisine where we give free rein to creativity, excellent cookery, and delicious seasonal Bornholm products. 
Sustainability is also apparent in the table the beautiful vases, drinking glasses and candle holder in steel blue, designed by glass artist Pernille Bülow, who has used recycled glass. 
Restaurant is open Monday-Saturday
Lunch from 12.00 – 15.00 pm
A la carte from 17.00 – 21.30 pm