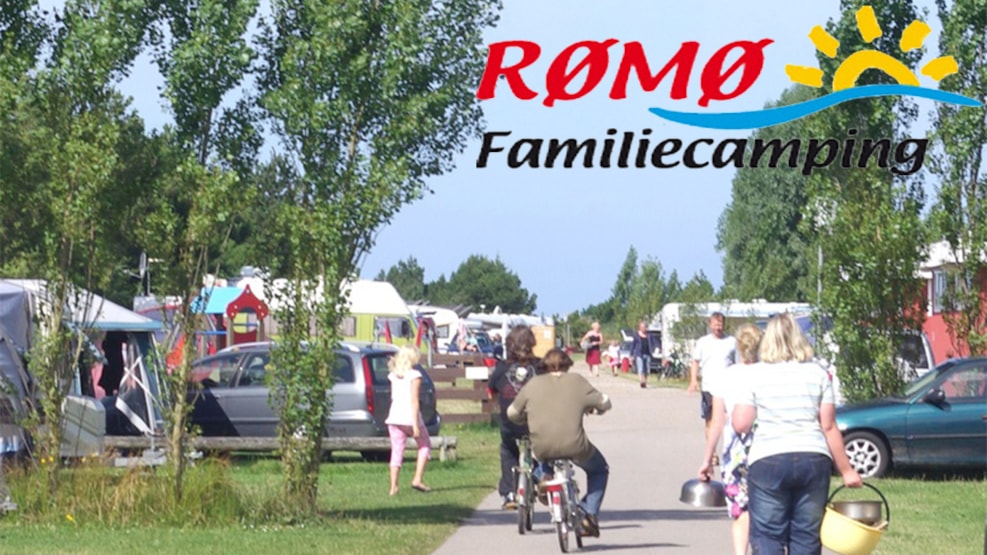 Rømø Familiecamping
Welcome to Rømø Family Camping
Holiday at Rømø Family Camping is the children's holiday!
Rømø Family Camping can be found in the north in a peaceful natural area.
From the site there is direct access to protected heather areas with rich animal, bird and plant life. The site has 32 cabins that can be rented.
We have two lovely playgrounds, one for the smaller children with bouncy cushion, play tower, slide etc. Play area for older children with bouncy cushion, separate ball field and fire pit.
Dogs and horses can be included by agreement.
In the sanitary building, there are two family bathrooms and a children's bathroom with changing area
The building also contains a laundry.
Living room with adjoining rooms, there is billiards, table football, teddy crane and air hockey.