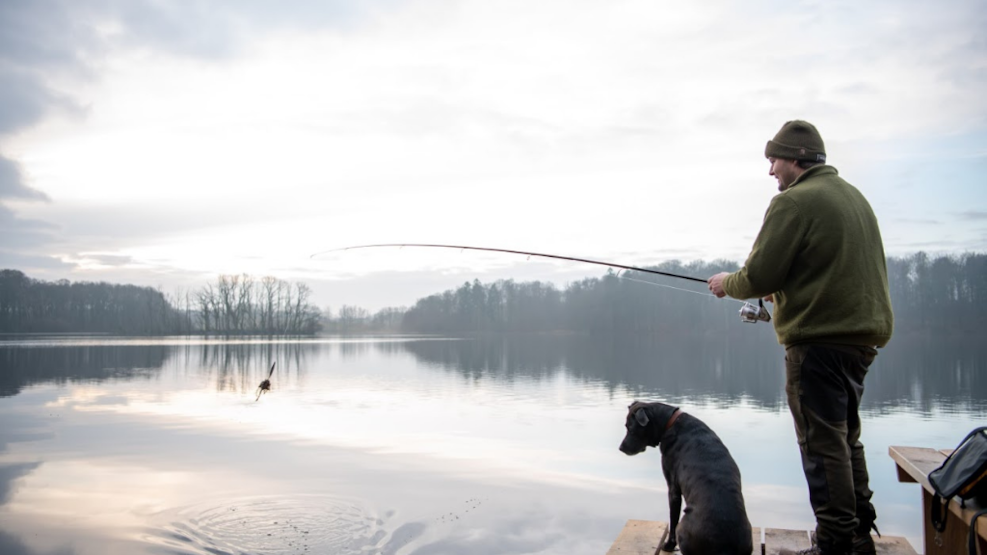 Solbjerggård Troutfishing
Solbjerggaard Trout fishing is one of Denmark's largest put-and-take lakes. It is located at Skævinge in North Sealand.
The trout fishing is located in Strølille, near Skævinge, in beautiful North Sealand. The lake is a former gravel pit so deep that the fish can always find a cool area.
Fishing conditions
You can fish with blink, fly, spinner and bait, but not with live bait fish (earthworm except). You can fish from sunrise to sunset.
Prices
It is possible to buy day cards and evening cards.
See prices here
Cabin rental
The fishing park has 8 smaller cabins, housing 2 - 4 persons, which can be rented in connection with fishing.
Read more here