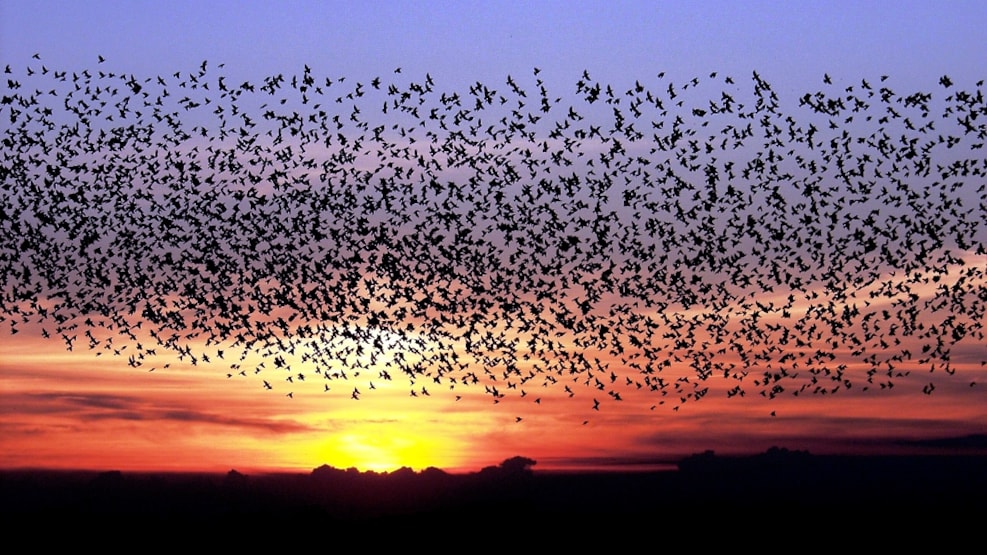 Sort Safari - Tønder
Nature and culture trips of high quality with a guide, black sun (as many as 1 million starlings ), the white sun (10.000 swans), sail in the German Wadden Sea, Seal Safari, Castle Safari, Helgoland Safari, Oyster Safari, Drink Safari, Swan Safari, Geese Safari.

Culture
The Wadden Sea National Park is fascinating with is ever changing and dynamic nature and environment. The unique cultural landscape offers a wide range of experiences when you join us on safari.

Wadden Sea
Here in this area, where the wild life is lurking underneath the surface or lies buried in the mud, fascinating experience are waiting when we take you on safari with an old paddle steamer, a fishing boat or modern excursion ships. We set out to visit isolated islands or do mini-cruises on rivers and canals. At the same time you get an exclusive insight in this special area where the sea dries out, mud flats are laid bare only to receive the water when the tidal wave returns.

Birds
This is a world of wings. The air above the marshlands and Wadden Sea is during the year a place for thousands of beating wings, incredible battles of life and death and breathtaking scenes when flock of birds gather. Bird migration is both fascinating and mysterious. On safari we sense the big beating wings and we can almost get a feeling of how it would be joining the birds up in the air. The exotic birds on the grassy plains, at the waterhole and in the reed beds counts both big and small individuals and all know the area as the best feeding ground in the world.
An opportunity to arrange individual trips for groups. Contact Sort Safari for more informations.