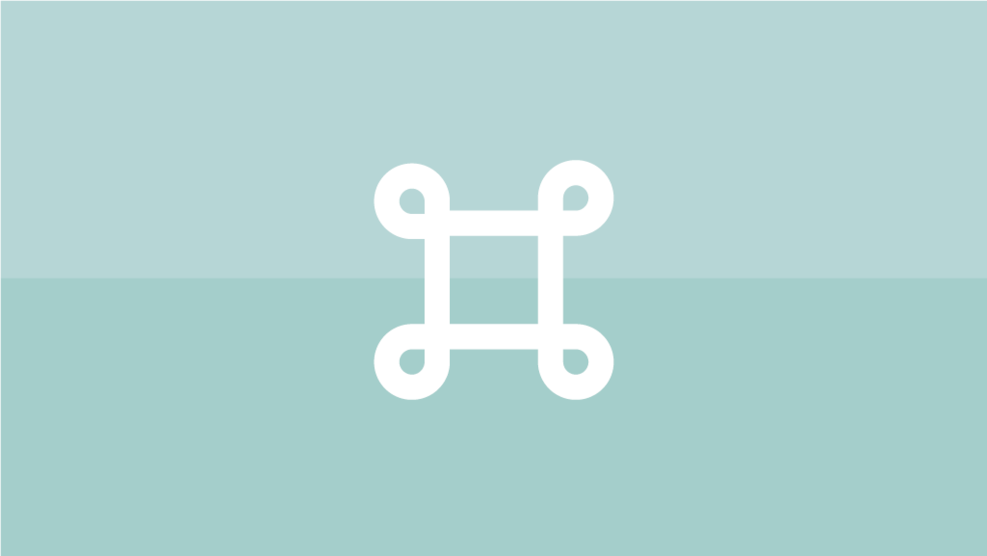 Stauning Battery
Remains from World War II. The cannon battery in Halby was built by the Germans during WW II to be able to fire upon the entrance to the fjord by Hvide Sande. Their range was more than 20 km.  From Stauning Airport you can see many of the bunkers in west. The majority is hard to find though, since they are overgrown. The German bunker installation is situated 3-4 km north of Stauning on the road to Ringkøbing.
Near Stauning in the eastern part of Ringkøbing Fjord, the German during World War II in 1943 built a cannon battery with four French 194 mm. cannons. The cannons themselves were from 1919, and had a range of 20 km.
Three of the four cannons were set up in open cannon exhibitions, and the last was installed in a bunker at Stauning. This meant that the Germans now had a large range from their bunkers at Stauning, and could protect the harbor in Hvide Sande as well as the headlands towards Nymindegab and Søndervig.
Bunkers were also cast for crew, ammunition and the area was defended by machine guns and mortar bunkers.
The plant itself is identical in its architecture to e.g. the facilities in Normandy, and is not immediately accessible today, as it is fenced because there are cattle on the area.