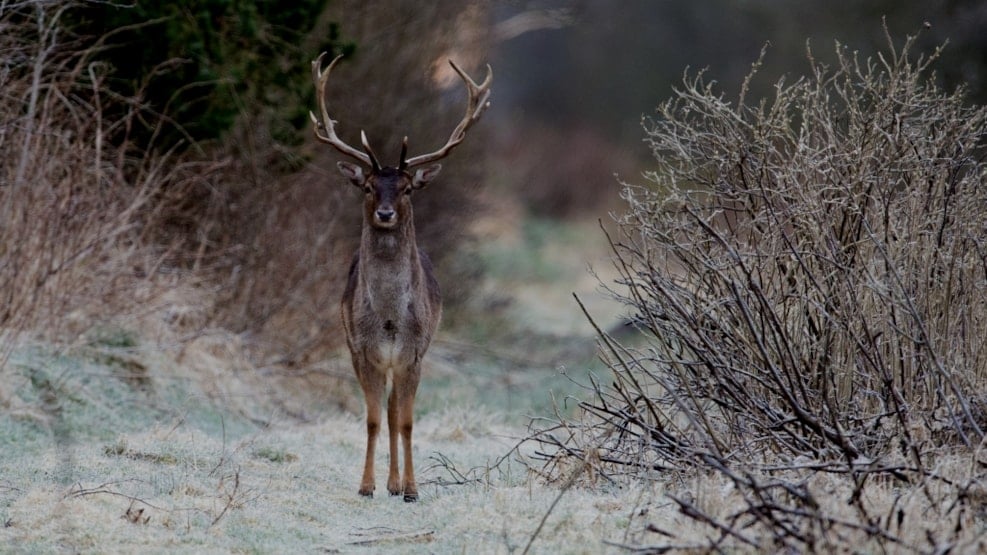 Store Vildmose - Højmose, Aabybro
Vildmosen (The Great Moor) once lived up to its name – it is a desolated area of great extent.
Vildmosen is no longer as large as it once was,  since rational people in the 1930's started draining, farming and peat cutting. Luckily, some of the fringe areas of Vildmosen were left untouched.
Vildmosen totals 45 acres which you can visit.
Vildmosen is of a very special nature, and is one of the few areas preserved in Denmark. The area is very vulnerable and can only endure restricted traffic.

Here is the chance to have a little taste af the Great Moor: https://youtu.be/7n4dGMmQ2gU

Make at printout of the brochure here: http://www.visitjammerbugten.dk/danmark/aktiviteter/vandreruter-og-kort