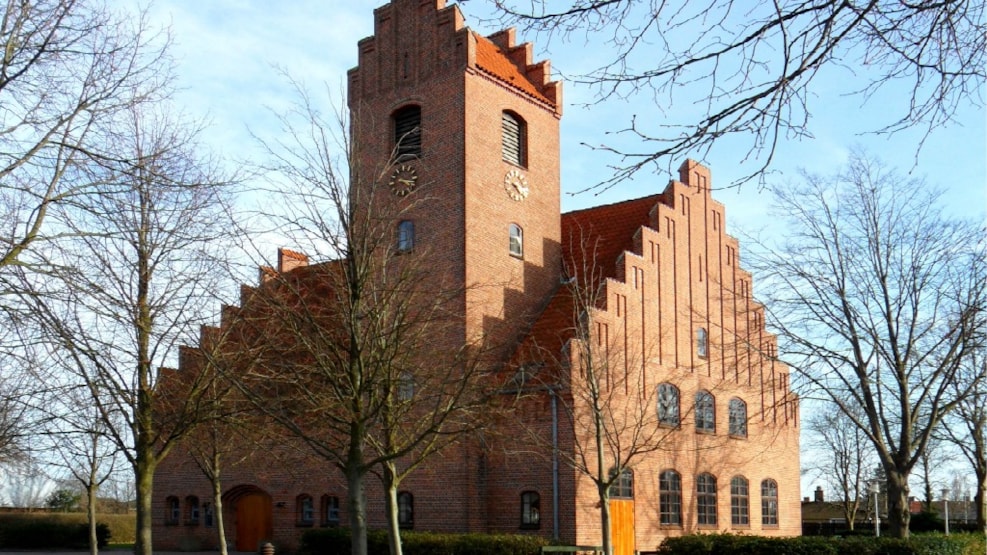 Stormarkskirken
The church was constructed in the beginning of 1960 and consecrated in 1962. It is built in an old fashioned style and being utilised as activities` church, i.e. all the parishioners work is taking place there.

There is a congregations
living room, confirmations living room and a room to youth besides the church.

There are also some parents participating in some activities.

Closed Friday and Sunday.