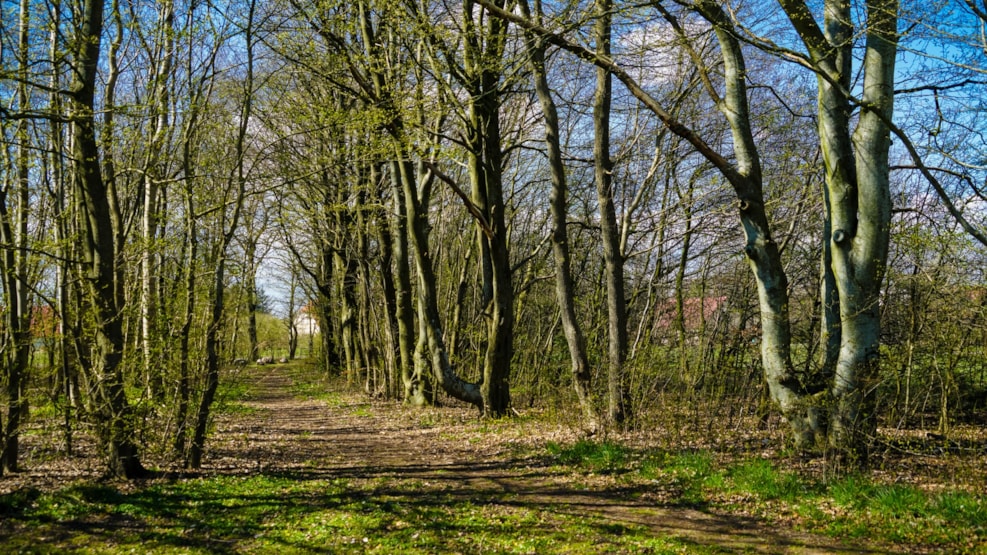 Strengsholt Mose - Voerså
Bog myrtle and water mint to the snaps. In Stengsholt Mose you find raspberry and blackberry as well as bog myrtle.
More seldom is however water mint, which is found in this wet area. The mint has a very intense
taste and therefore it has to soak only a short time in the snaps.
Road description: From Holtbjerg road to Voerså Hedevej. The road is at last rather bad. After having passed Stengsholt brook, you park your car at the forest road at the left. As the vegetation here is blackberry scrub slacks and rubber boots are recommandable.