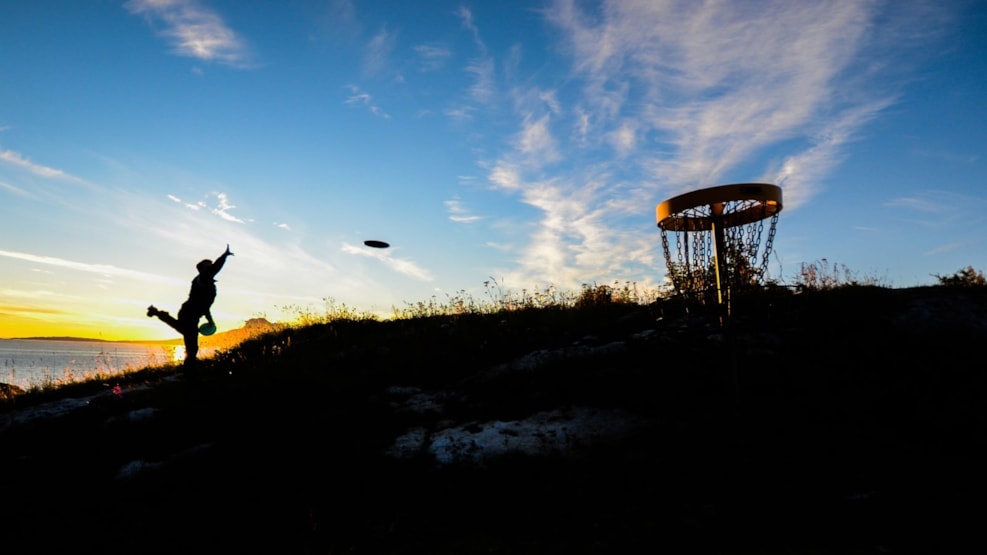 Struer Disc Golf
Struer Disc Golf

Disc golf is like regular golf, where a frisbee replaces club and ball. The hole is replaced by a specially designed disc golf basket.

It is free to play disc golf. Bring your own frisbee and you are ready to play.

Struer Disc Golf is situated in the park in Struer.