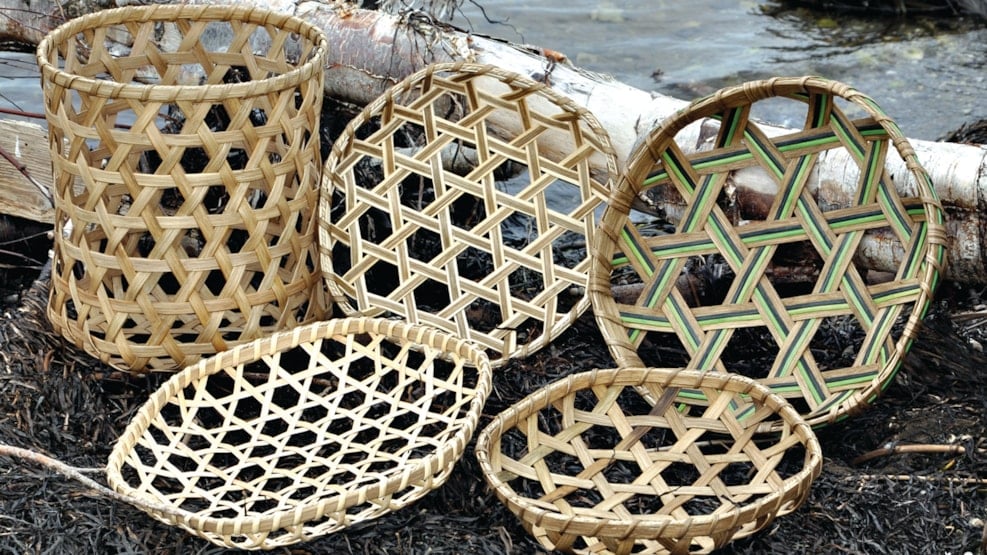 Tempa Håndværk
Wood lathing and basket weaving. Shop with display and sale of unique handicraft and art - from own shop. Wooden sculptures for residence and garden.
Tools and materials. Courses available all year. Open outside of season by appointment. Call 97769009 and make an appointment.
Tel. open: Mondays to Fridays from 10am. to 4pm.