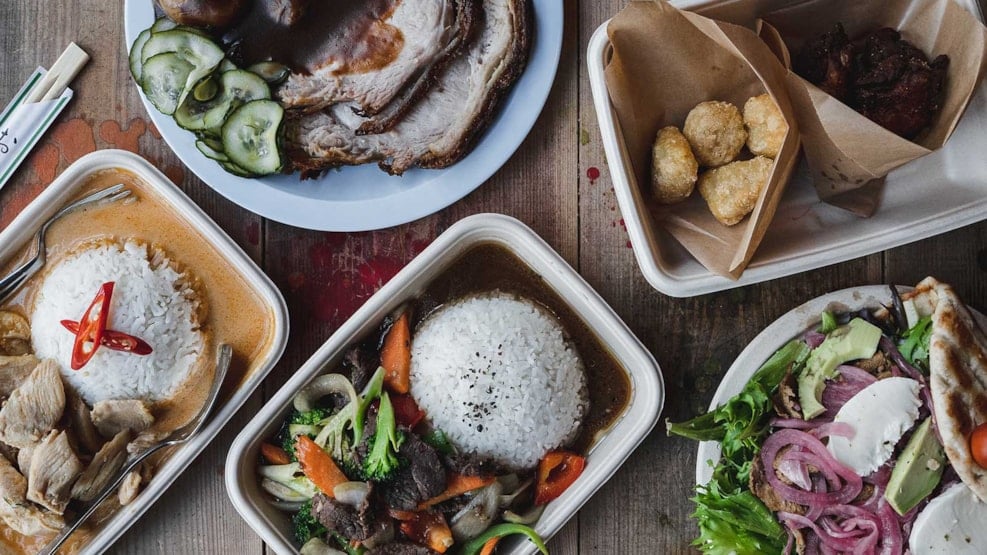 Urbania Street Food
Urbania Street Food – Street food at eye level
Urbania is an urban gathering point for gastronomy and good experiences, a refuge where the scope invites you inside for a quick meal, a meeting with friends or quality time with the family.
A food mecca where you get a nice meal at a fair price, and a nice cocktail or specialty beers to rinse it down.
Urbania becomes the liaison between the "old part" of Fredericia and a new and more urban district.
 
At Urbania you will find many exciting lectures, theme days, concerts and many other events. Keep an eye on their event calendar on their website.