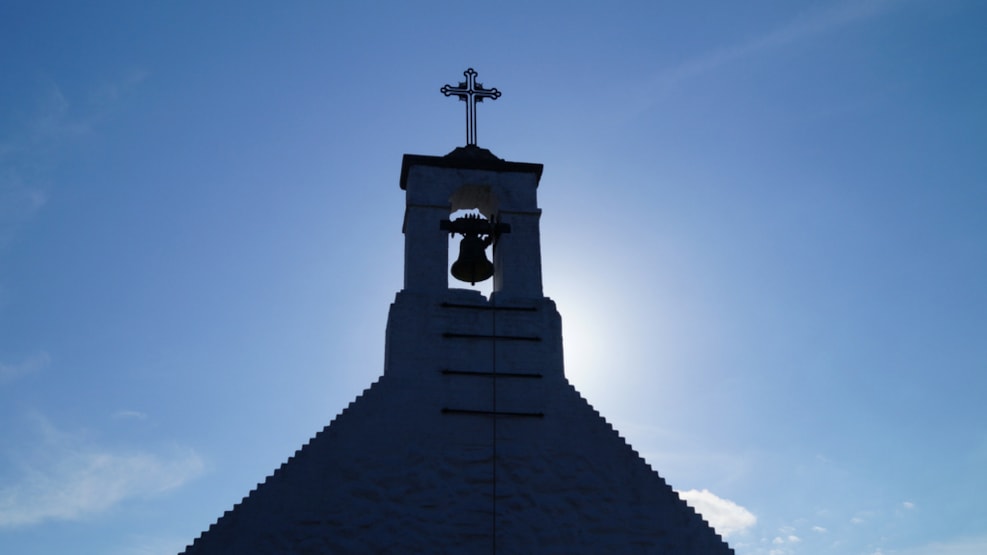 Vemb Church
Vemb Church consists of a lead roofed choir and nave, erected in raw granite boulder with shaped corner ashlars and also later porch facing north.
Bell tower from middle of the 18th century.
Romanesque font of granite. 
Pulpit in renaissance from the beginning of the 16th century.
The organ is from the 1968 ( Bruno Christensen).
Restored in the years 1966-70.

The opening hours are stated at the church.